Nominees 2020: Health and Well-Being
Digital solutions can be a great driver for the UN SDGs.  Each year, the WSA national Experts in over 180 countries scout the local start-up and entrepreneurial ecosystem to select a maximum of 8 best practice examples for the 8 WSA categories.
The focus lies on digital finesse with content that solves local problems, enhances knowledge, and drives the UN SDGs.
This unique and diverse selection process provides a brilliant diameter of how digital innovation can be used for social impact, development and narrowing the global divides – and showcases global trends and focus points.
The WSA Health and Well-Being category, aiming for the third UN SDG, received 50 nominations from different countries in 2020.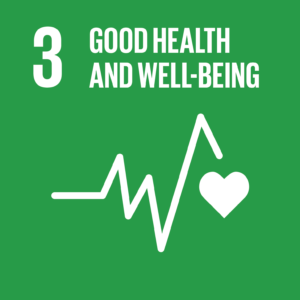 This year, the nominations in the Health and Well-Being category show a clear trend towards remote and tele-medicine, with a focus on the general improvements of local healthcare, nutrition, medication, diseases & well-being.
15% of the  WSA 2020 nominations in total target the improvement of health and well-being. Half of health and well-being nominees (48%) are start-ups with digital solutions and  tools to facilitate the development of a healthy community. Only one public NGO and 2 governmental institutions are among them. This illustrates how health is becoming a matter of private policies.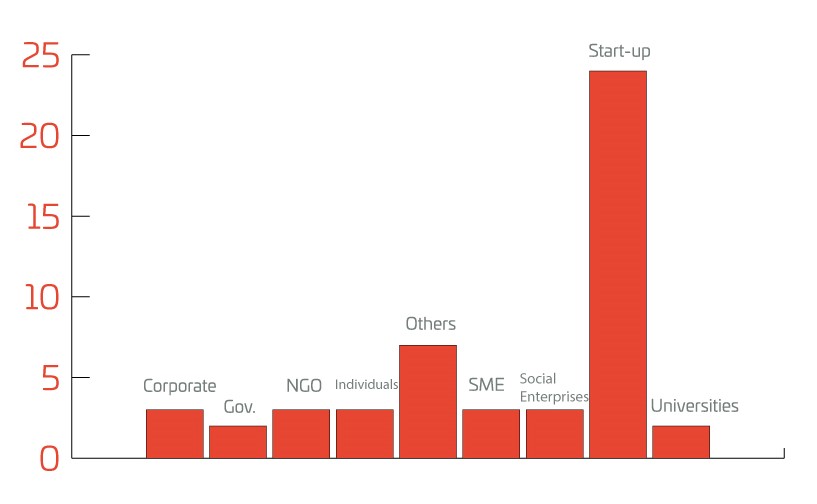 40% of the health and well-being nominations focus on improving the access to the health sector for the wider public. Remote medicine or tele-medecine has been implemented widely as a solution to fill the access to the health care system gap between rural and urban areas.
Furthermore, apps and drone systems cover the widest ranges, making the inaccessible accessible. For example, in Malawi, MicroMek is using drones to transport dried blood samples, vaccines and other critical medication.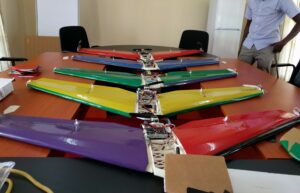 2020 offers a clear trend to the reaction to the global pandemic,  with 30% of the nominations focusing on:
Fast results
Apps tracking washing hand routines on a daily basis
Tracking apps
Devices monitoring patients, allowing nurses to keep social distance to their patients
Lung scanning devices
Remote symptoms studies
Psychological help
Rapid response apps
Media sources to avoid misinformation
Remote consultancy apps
Another focus of the health and well-being nominees lies in the modernization and reshaping of health administration. Over 30% of the health and well-being nominations focus on improving the actual health systems all over the world with digital medical platforms.
Routines mark the daily lives of everyone and installing healthy routines and tracking them serves as a driver for public health. 22% of the nominations concern lifestyle habits and supporting healthy routines like sports, home care, healthy life choices.
15% of the health & well-being nominations focus on minorities with topics such as bullying, eye care and blood donations.
There is a clear trend on offering new perspectives on mental health diseases, by normalizing mental health problems, by breaking taboos and misconceptions or building sustainable communities. Digital made social, Monosheba from Bangladesh is "Spreading Happiness with a Positive Mindset". 
In conclusion, the health & well-being nominations range from digitizing the health administration system, healthier daily life routines and implementing remote medicine.