Nominees 2020 – Learning & Education
Digital solutions can be a great driver for the UN SDGs.  Each year, the WSA national Experts in over 180 countries scout the local start-up and entrepreneurial ecosystem to select a maximum of 8 best practice examples for the 8 WSA categories.
The focus lies on digital finesse with content that solves local problems, enhances knowledge, and drives the UN SDGs. 
This unique and diverse selection process provides a brilliant diameter of how digital innovation can be used for social impact, development and narrowing the global divides – and showcases global trends and focus points. 
The WSA Learning & Education category, aiming to address the learning needs of every level of learner, received 52 nominations from the WSA National Experts in 2020. It is the category with the most nominations this year.
The nominations in the Learning & Education category support educational professionals and offer alternative pedagogic approaches. In 2020, there is a clear trend towards the development of digital learning platforms to react to the global pandemic.
The Learning and Education category nominations 2020 have diverse focus points: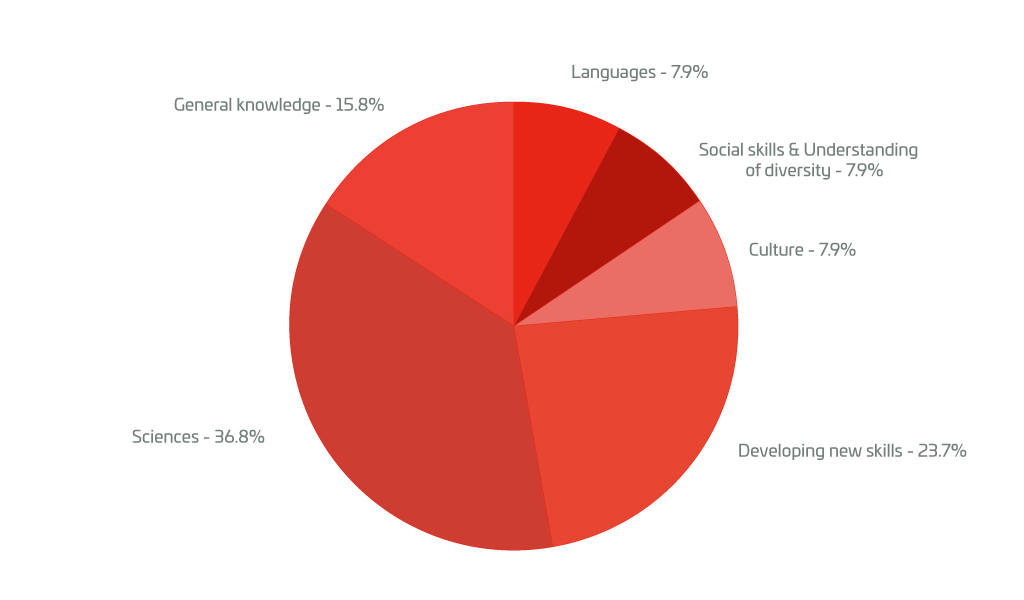 From the 52 nominations for the WSA Learning & Education category, only one nomination is governmental (Cuba). Leading are start-ups with more than 30 nominations. Almost 20 nominations are other types of organisations (NGO, SME, Social entrepreneurs,...).
It's worth to mention that almost 30% of the nominations use simple technical mean to make their impact.
The Learning & Education category nominations in numbers:
All learning platform solutions focus on the interaction with the learner.
The majority (44%) of them rely on video content, almost 20% are game based. Game based learning aims to engage the learner in the learning process and involves directly various parts of the brain, making learning and remembering easier, almost automatic. 
This redesigns the concept of the learner, from passive to active and highlights the shift to virtual learning.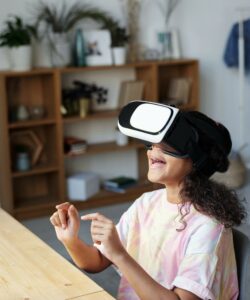 Furthermore, 5 nominations require hands-on activity. These interractive digital solutions teach robotics to kids from a young age. The Alquimétriicos Program is an educational building blocks system, that makes it possible for children from 7 to 14 yrs of age to create their own robots at home. STEM toys are innovative and eco-technological. They involve simple tools and cheap or recycled materials to learn science, technology, engineering skills, mathematics and arts creatively.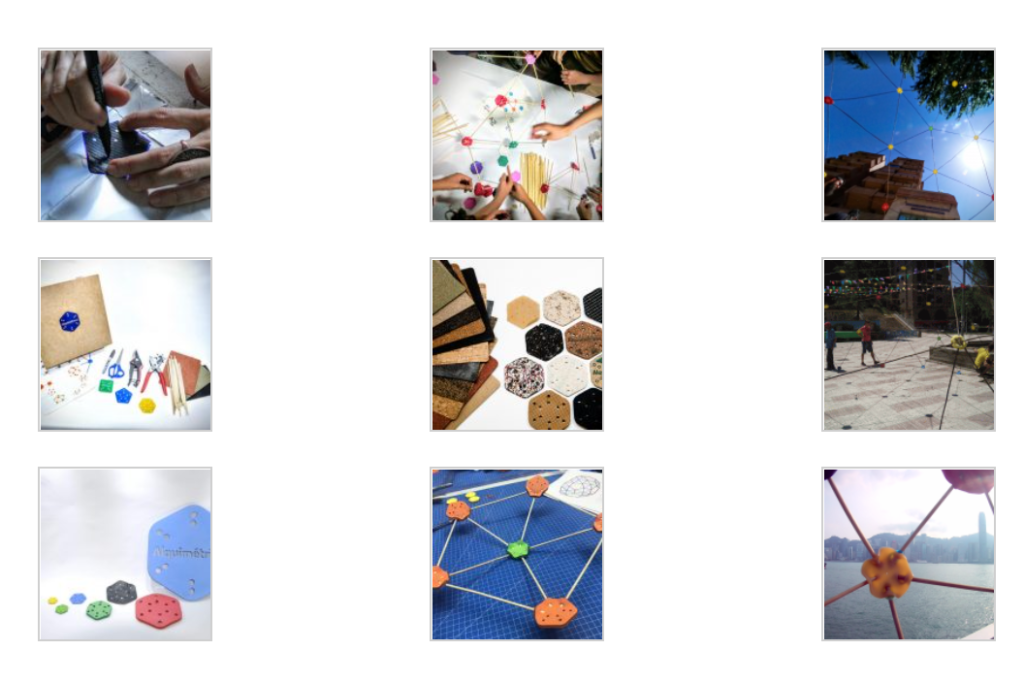 The WSA 2020 Learning & Education nominations don't only target kids. They aim at teenagers, students, but also adults, corporate professionals and enterprises that want to unfold their skills and potential. Many of the programs focus to develop 21st century skills -  digital, media and ICT, as well as global citizenship and civic participation, environmental and health awareness.
Professional networks (technical, cooperational, educational support, social development…) are building learning environments and sharing communities to bring together specialists and non-professional knowledge seekers. 
The WSA 2020 Learning & Education nominations showcase solutions towards one of the biggest challenges of today: COVID -19. By making learning remote, education becomes accessible to everyone. It ensures a sustainable learning path, where anyone can access education and feel accomplished.