Abu Baker Sheikh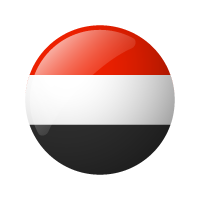 Position: Assistant Professor of Management Information Systems
Organisation: Hadramout university of since and technology
Abu Baker Sheikh is Assistant Professor of Management Information Systems (MIS) and Director of the Information Center(1999-2001) at the, University of Hdramout . After more than 10 years Experience in IT as, government administrator, senior executive, consultant and programming development .
outside Yemen: (1) from (1989-1990) worked with government institution of civil information (state of Kuwait) as systems test . (2) trainig course in (IMPS) USA(1993) .
BUSINESS EXPERIENCE : Consultant and improving business process performance of mor than 10 companies and training institute in yemen . Abubaker received his Bachelors in Statistics at Kuwait University, Kuwait(1984), his MBA(2003) and PhD(2006) in MIS from the Sudan university of science and technology ,Sudan.