Alfredo Wilson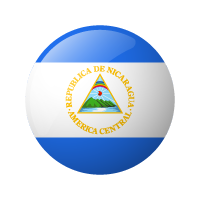 Organisation: guegue.com communications
Alfredo Wilson has worked in the ICT sector for over 20 years, 14 of which he spent developing websites and system information based on web
interfaces.
Since 1996, he manages Guegue.com in Nicaragua, being responsible for the web development area and the coordination with programmers and graphic
designers. One of their latest projects is the development of mobile applications for Android.
Mr. Wilson has also been working in the last years as IT Manager in different Electoral Observation Missions with the European Union in Nicaragua, El Salvador, Lebanon, Ethiopia, Ivory Coast and the Democratic Republic of Congo.
He is also an enthusiastic of Open Source software and has taken part in several teaching initiatives in both academia and open source networks.