Adam Montandon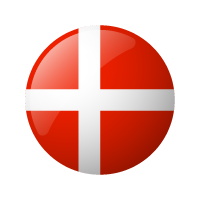 Position: Product Design and Innovation
Organisation: University of Southern Denmark
Adam Montandon is an expert in Digital Futures, and a specialist consultant for creative businesses. He co-founded the digital production agency HMC Interactive in 2003.
In 2005 Adam founded the HMC MediaLab Organisation, a future focused digital arts community. In just 2 years HMC was named as one of the top ten showcase technology companies with the Best of British award.
In 2007 HMC Interactive was acquired by Twofour group, the largest media company outside of London. For 7 years Adam Montandon oversaw the research and development of countless innovative and unusual projects, designed the future focus of the company.
In 2009 Adam had the fantastic title of Head Of Imagination working across the whole of the Twofour group, working on a range of projects for TV, the web, and real world digital installations.
Also in 2009 Adam was awarded the position of President of the Europrix Multimedia awards in Austria, the largest awards of its kind in Europe. The Europrix is the Multimedia Oscars, encouraging entries from over 33 different countries and hundreds of different universities across Europe.
In 2010 Adam left HMC Interactive and TwoFour to become an independent specialist. He is now a teacher at the Lillebaelt Academy of Professional Higher Learning, in Odense, Denmark.