Cedric Pemberton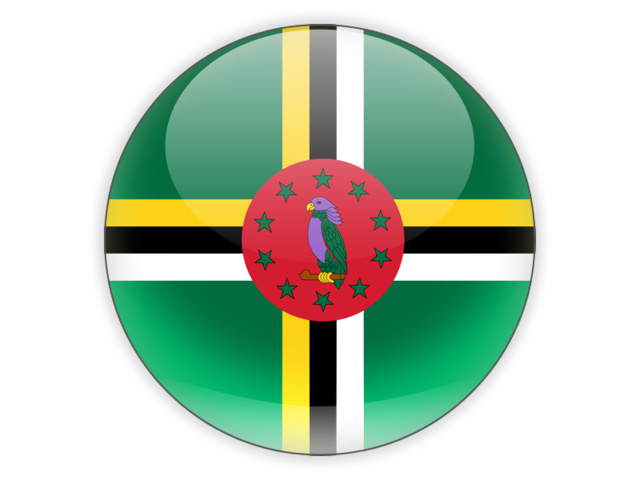 Position: Solution Oriented Freelance Systems Analyst and Software Developer
Organisation: Dominica State College
Goal:
To provide cutting edges timely solutions which leveraging the optimal technologies, thus improving clients efficiency and competitive advantage.
Skils and Experience:
Software Developer with experience and theoretical understanding of C, C++, SQL, Inerbase, PostgreSQL, Java SE, Java EE, Linux CentOS, Alfresco, GlassFish Application Server, Jsf, PrimeFaces. Systems and Application Analysis and design using object oriented methods. Intend to add Php to my list of skills soon.
Specialties: Data base design, application design, Requirements Analysis, Installation of Alfresco Document Management System, Xen Cloud Platform, Web Application Development using JEE 6, database development in PostgreSQL and Database design.