Georgie Midgley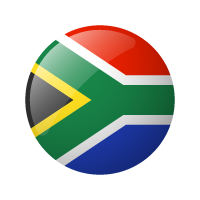 Georgie Midgley is the CEO of M4Jam; a gig technology company that uplifts communities through their mobile platform.
Georgie is an entrepreneur and is highly passionate about disruptive technologies that have the potential to improve the quality of life for unemployed and under employed South Africans. She has over 14 years of experience in strategic investment, business development and leadership at Standard Bank, MTN and Richmark Holdings.
Her ability to navigate a dynamic business environment is demonstrated by her innovative and quick thinking through the Covid-19 pandemic. Under Georgie's leadership, M4Jam can now boast approximately 900 000 jobbers and the highest possible accolade; WSA (World Summit Awards) 2021 Global Champions for Smart Settlements and Urbanisation, for addressing South Africa's socio-economic development challenges, in addition to achieving the United Nations Sustainable Development Goals.