Kian Yew Ong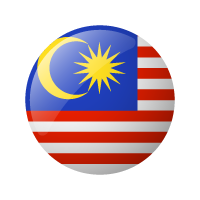 Position: Executive Director
Ong Kian Yew is the Executive Director of PIKOM, the National ICT Association of Malaysia, an industry association representing 700 member companies that command 80% of the total ICT trade in Malaysia. As Executive Director, he is responsible for the operations of the association and its wholly-owned events arm, PIKOM Services Sdn Bhd.
Kian Yew is very active representing PIKOM at international fora including the World IT and Services Alliance (WITSA) and the Asian Oceanian Computing Industry Organisation (ASOCIO). He served as Secretary General of ASOCIO in 2013.
Kian Yew is also responsible for the government engagement in PIKOM. He sits on various committees representing the ICT industry and plays a key role in ICT industry advocacy to the government.
A graduate of the University of Strathclyde in Scotland, Kian Yew has more than 15 years' experience in the ICT industry.