Luciano Capello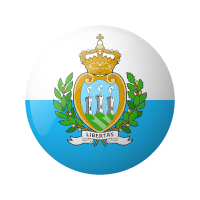 Organisation: Digital Design srl
Luciano Capello was born in 1961, received a degree in electronic engineering in 1985 and later a degree in architecture. He founded his first company in 1983, to develop microprocessor based electronic boards.
Those were the roaring years of microprocessor industry, many hardware and software tools had to be designed and made by developers.
Customers started to integrate microprocessor boards in manufacturing equipment that was sold around the world, so Luciano Capello founded in 1995, Digital Design ltd. to develop control boards which could connect themselves using Internet.
Today, Digital Design manufacture electronic controllers in the field of hydrogen generation equipment, chemical plants and, under the Digital Communication brand, they design Internet applications, they manage Internet servers which host mail and web services and proprietary industrial communication protocols.