WSA Global Congress Pressroom
PRESS CONTACT
PR & MEDIA RELATIONS AUSTRIA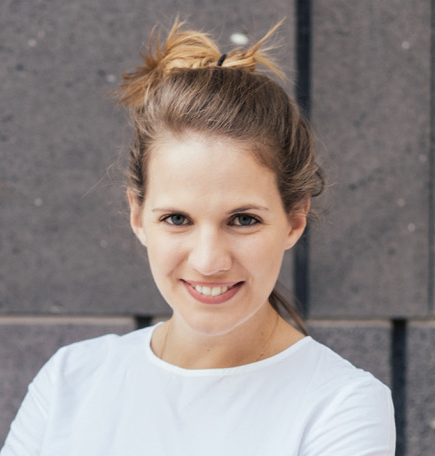 Franziska Stadler
Agentur franCie.
mailto: fs@francie.at
Tel: +43 664 4218562
For press accreditation for the WSA Global Congress please contact: fs@francie.at
Zur Akkreditirung für den WSA Global Congress bitte mail an: fs@francie.at
PR & MEDIA RELATIONS INTERNATIONAL
Manuela Wagner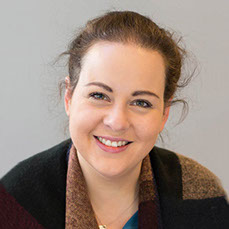 Network Development & Communications, World Summit Awards
mailto: manuela@wsa-global.org
Tel: +43 660 630408 7
ICNM; International Center for New Media
Leopoldskronstraße 30 | AT - 5020 Salzburg
Thurngasse 8, Top 3 | AT- 1090 Wien
PRESS RELEASES & INFORMATION

PRESS PICTURES
SPEAKERS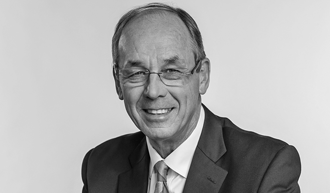 The WSA Global Congress Vienna will take you in depth into thinking social entrepreneurship and digital innovation.
Be it the WSA Innovation Shot Speakers who will rock your mind set with their insights, expertise and learnings, the workshop leaders inviting you to create new skill sets, or the inspirationional performers, who will not let you leave the room without new motivation and ideas. Read more here!
For interview options at WSA Global Congress please contact: manuela@wsa-global.org