WSA Call 2020 – A GLOBAL SPECTRE OF DIGTIAL SOLUTIONS FOR THE UN SDGs
This year has proven more than ever, how purpose driven digital solutions offer not only means of development and progress, but provide real solutions for global issues. Meet the WSA nominees 2020, a global spectre of digital content that counteracting local and global issues.
WSA 2020 NOMINEES  - MORE THAN 340 DIGITAL INNOVATIONS FROM OVER 75+ COUNTRIES
WSA CALL 2020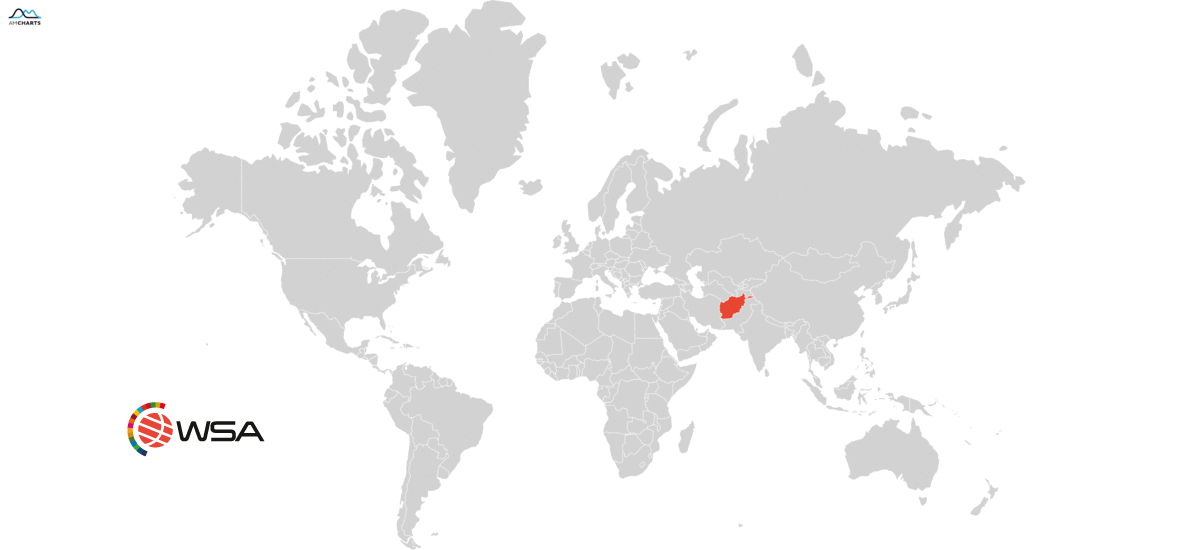 Every year, the WSA National Experts select the best practices of their respective countries to nominate them for the WSA categories - A national selection of local digital content that drives development, solves local and global issues and contributes significantly to the UN SDGs. Enjoy this truly global overview of purpose driven digital innovation!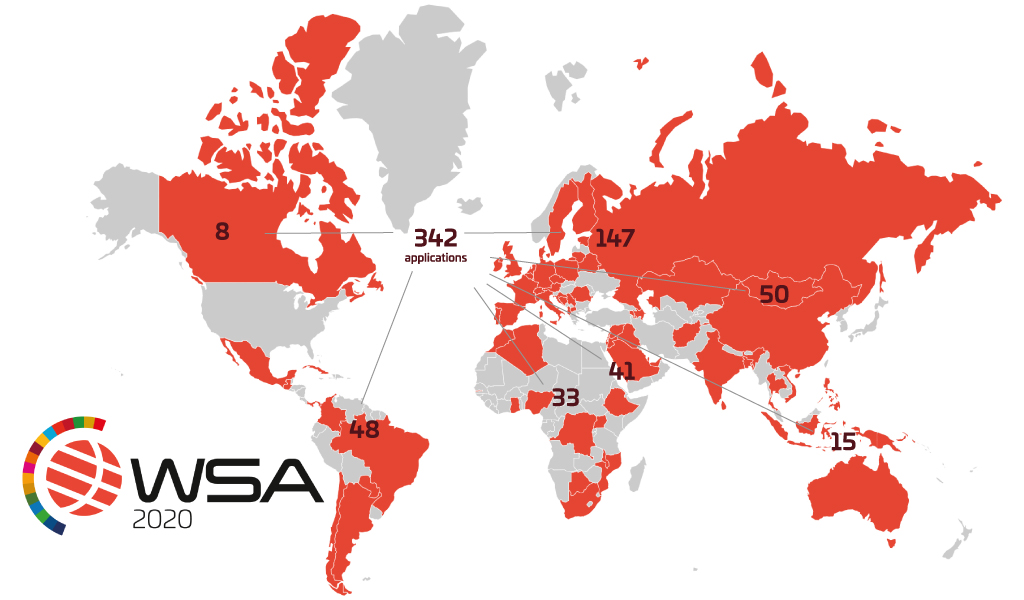 This year WSA National Experts from 77 countries nominated over 342 social digital solutions. Find here the first stats of this years nominations for each category!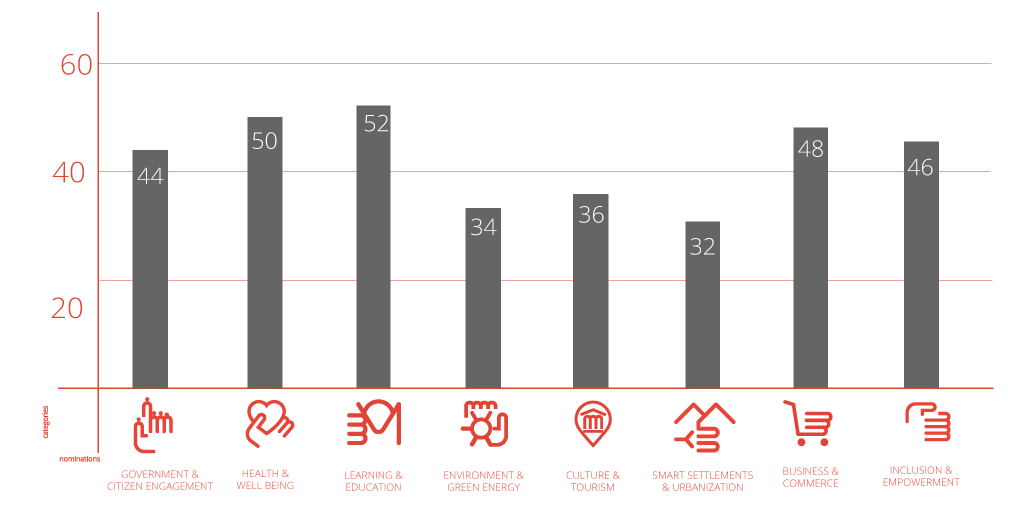 Combining an ongoing series of international events and activities with a global network of start-ups, social entrepreneurs, mentors, jurors, speakers, experts, government leaders, academia and civil society, WSA is an international platform for ICTs Entrepreneurship with impact on society - showcasing best practices worldwide: Here are the WSA 2020 nominations sorted by regions!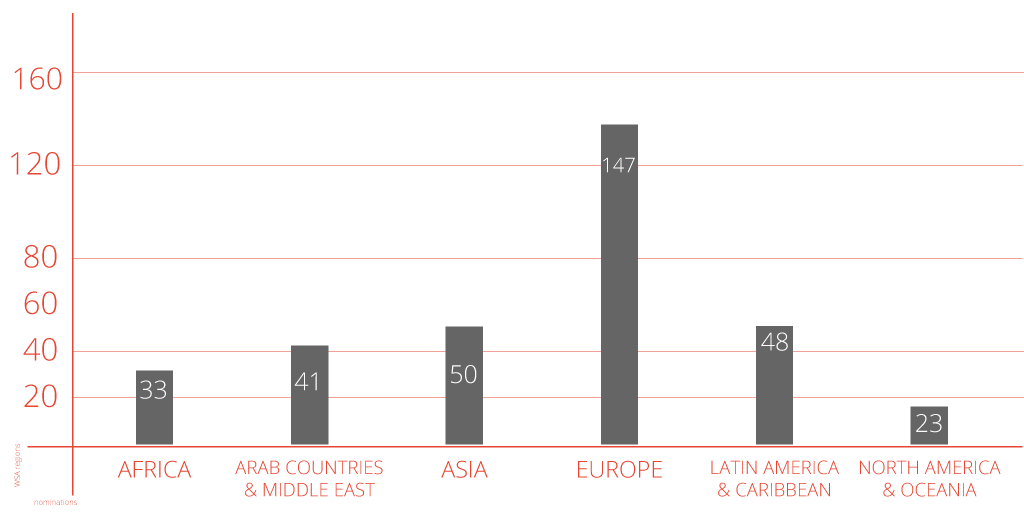 WSA YOUNG INNOVATORS CALL 2020
The WSA Young Innovators is a special recognition for young social entrepreneurs under 26 years of age, using ICTs to take action on the United Nations Sustainable Development Goals (UN SDGs).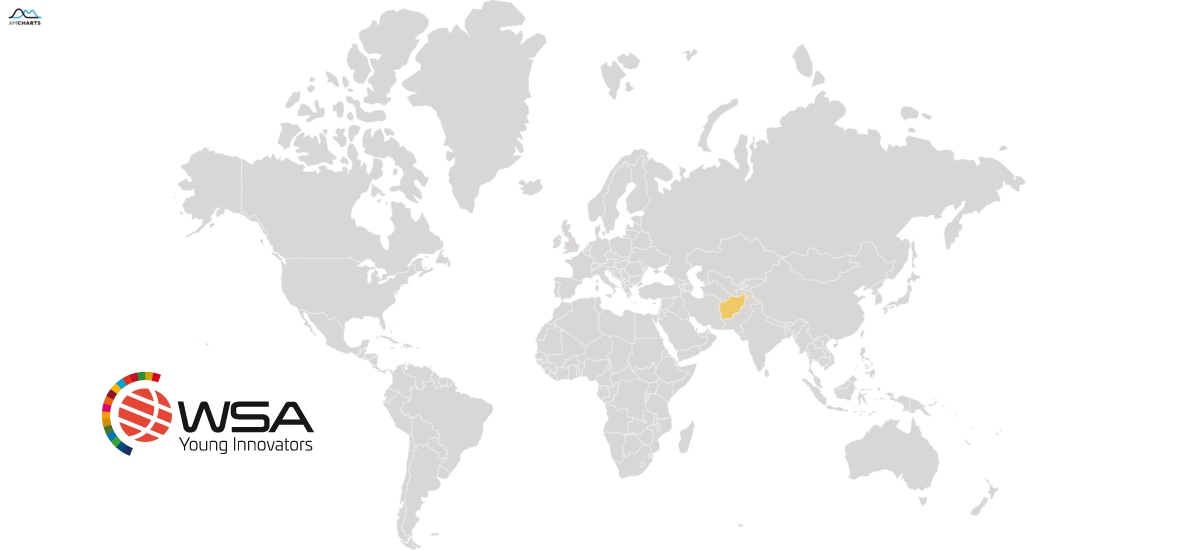 Together with the WSA winners of each year, they are honored for their outstanding digital innovation with social impact at the WSA Global Congress.
The WSA Young Innovators call closed this year with 269 applications from 76 countries. An especially selected youth expert jury will evaluate all applications carefully and select 5 WSA Young Innovators.
Below are the WSA Young Innovators 2020 applications sorted by regions!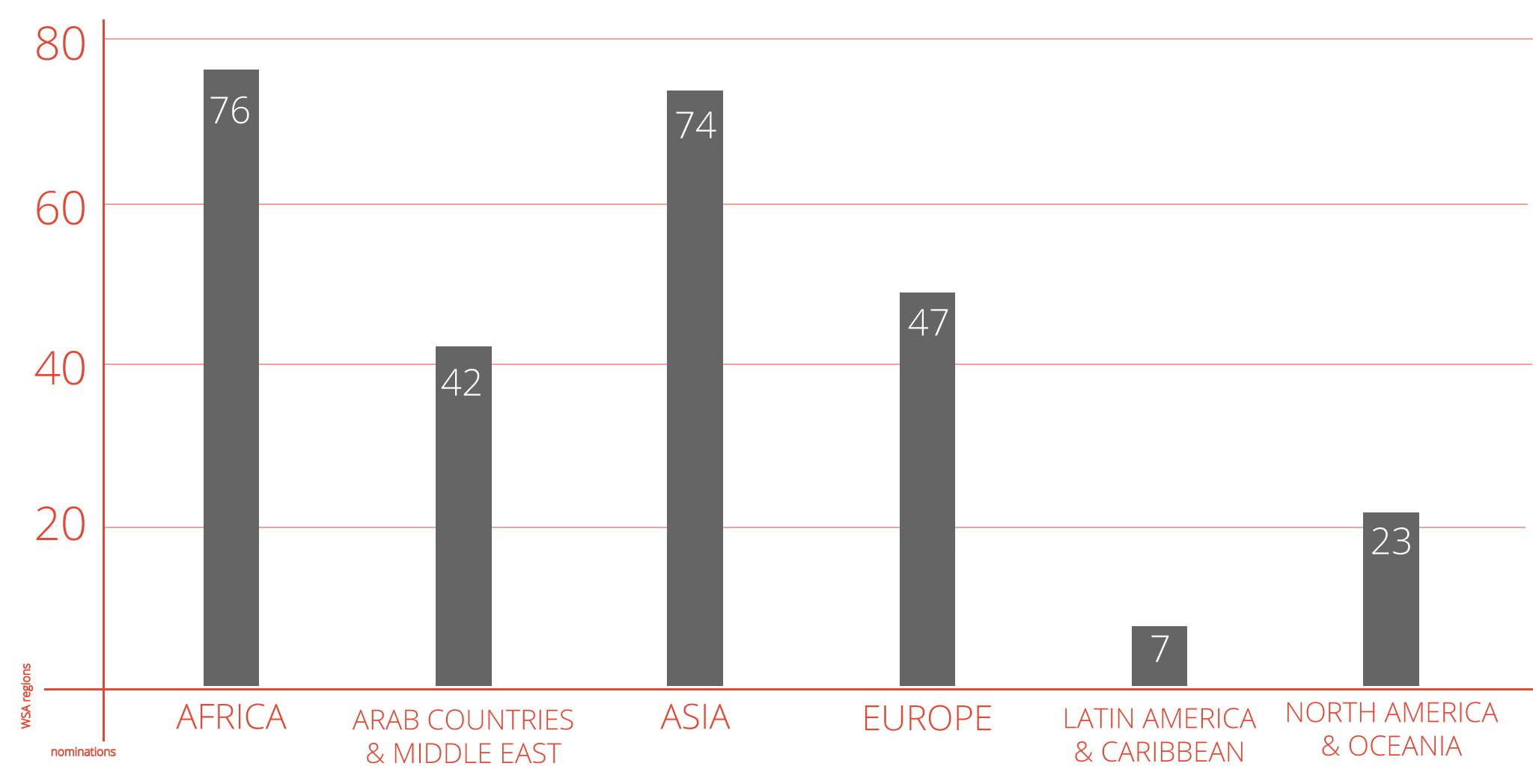 WSA 2020 NOMINEES  - MORE THAN 340 DIGITAL INNOVATIONS FROM OVER 75+ COUNTRIES