WSA SUCCESS STORIES
WSA Winners are united in one strong theme - purpose driven digital content.
The impact they make is a manifold as the solutions they provide, and many of them have succeeded in creating international impact, after creating you may know...
Through its unique selection system in all UN memeber states, WSA selects its winners often before they get known, and it is highly likely that you have heard of quite a few of them!
Here is a small selection of WSAs Success Stories, many more to come!
Scaling-up with impact!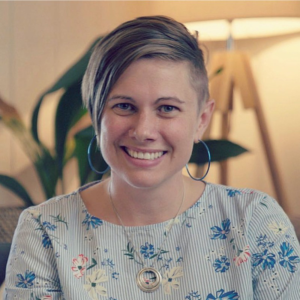 ParentTV will collaborate with World Health Organization (WHO) to provide content driven programs to create increased awareness on COVID-19 Vaccines. READ MORE ...

 Juni (formerly Pgme) raises $15M for its financial data infrastructure platform READ MORE ...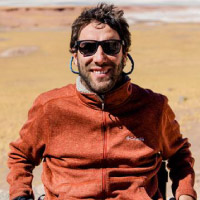 Wheel the World raises $2M to provide unlimited experiences for travelers with limited accessibility READ MORE ...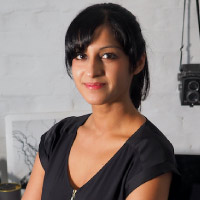 Erase All Kittens raises $1M seed round for Mario-style game which teaches girls to code READ MORE...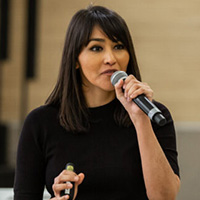 Helsinki-based CHAOS raises €1.5 million to help real estate investors sustainably invest in cities. READ MORE...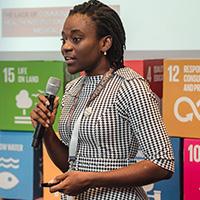 Kea Medicals from Benin selected for UNDP with its partners EPFL, Orange, and SAP shortlist of 28 ventures from 16 countries working to transform access to health, energy, and waste management in developing countries. READ MORE...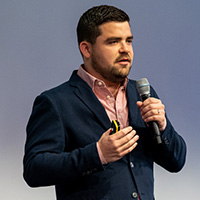 Connecting 1.7 million people - Bridgefy: from earthquake in Istanbul and Mexico City, internet shutdown in Kashmir, during the Hong Kong Protests and Black Lives Matter protests. READ MORE...