Angry Birds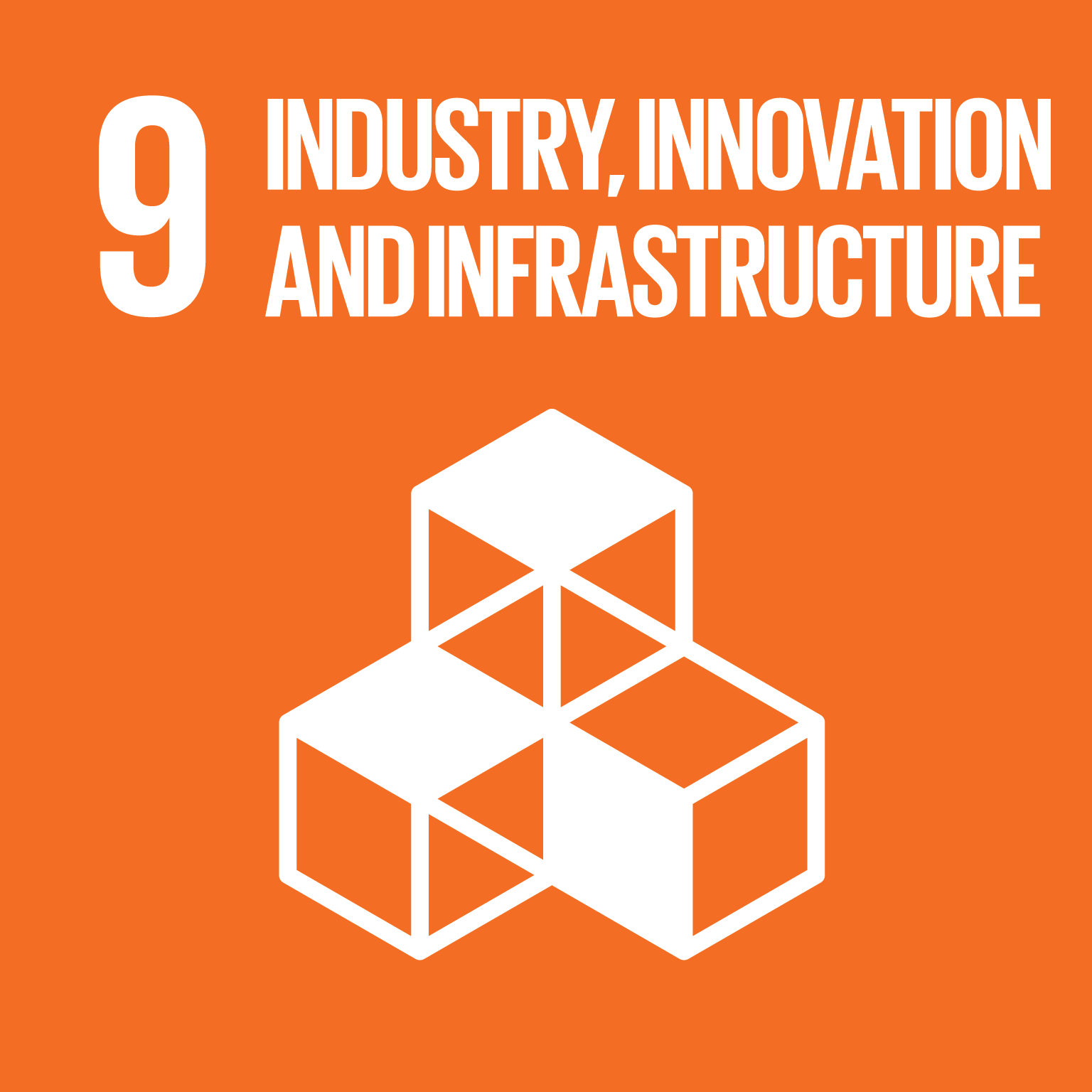 Year: 2010
Award: World Summit Award
Category: Entertainment & Lifestyle
Producer: Rovio Mobile Ltd.
Country: Finland
Angry Birds is an easily accessible mobile game downloadable from multiple sources and offered on a series of different devices. It is built as a physics-based game for touch screen mobile devices. The touch screen enables intuitive controls and users do not need to go throughlong drawn-out tutorials.
In the game, one uses a slingshot to launch "angry birds" at "green pigs" who in the story line of the game stole the eggs from the birds' nests. The goal is to clear out the ugly and mean pigs hiding away. The game offers five different birds with unique abilities and a number of different structures that the pigs use for cover.
Angry Birds features hours of game play, challenging physics-based castle demolition, and lots of replay value. Each of the 195 levels requires logic, skill, and brute force to crush the enemy.