ParentTV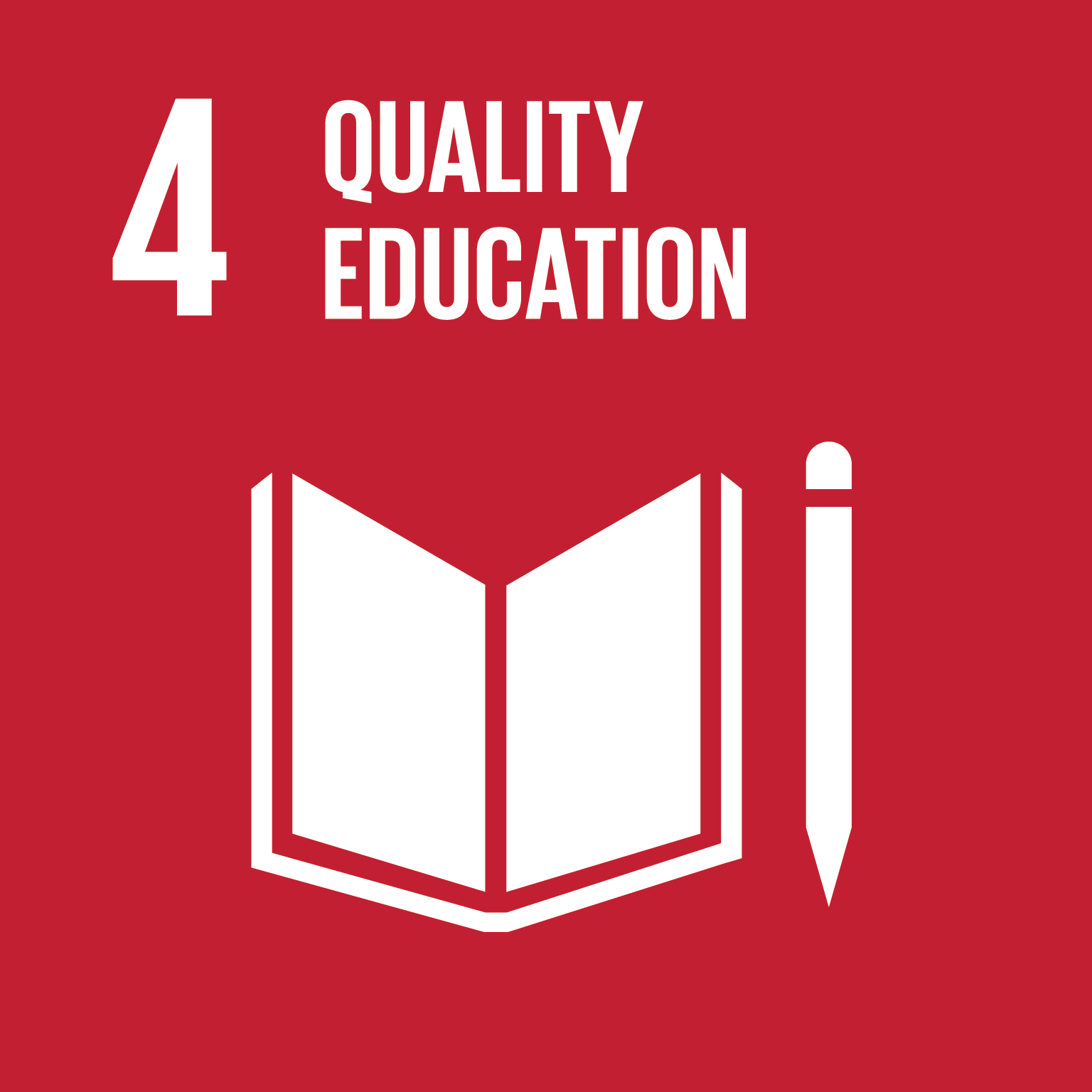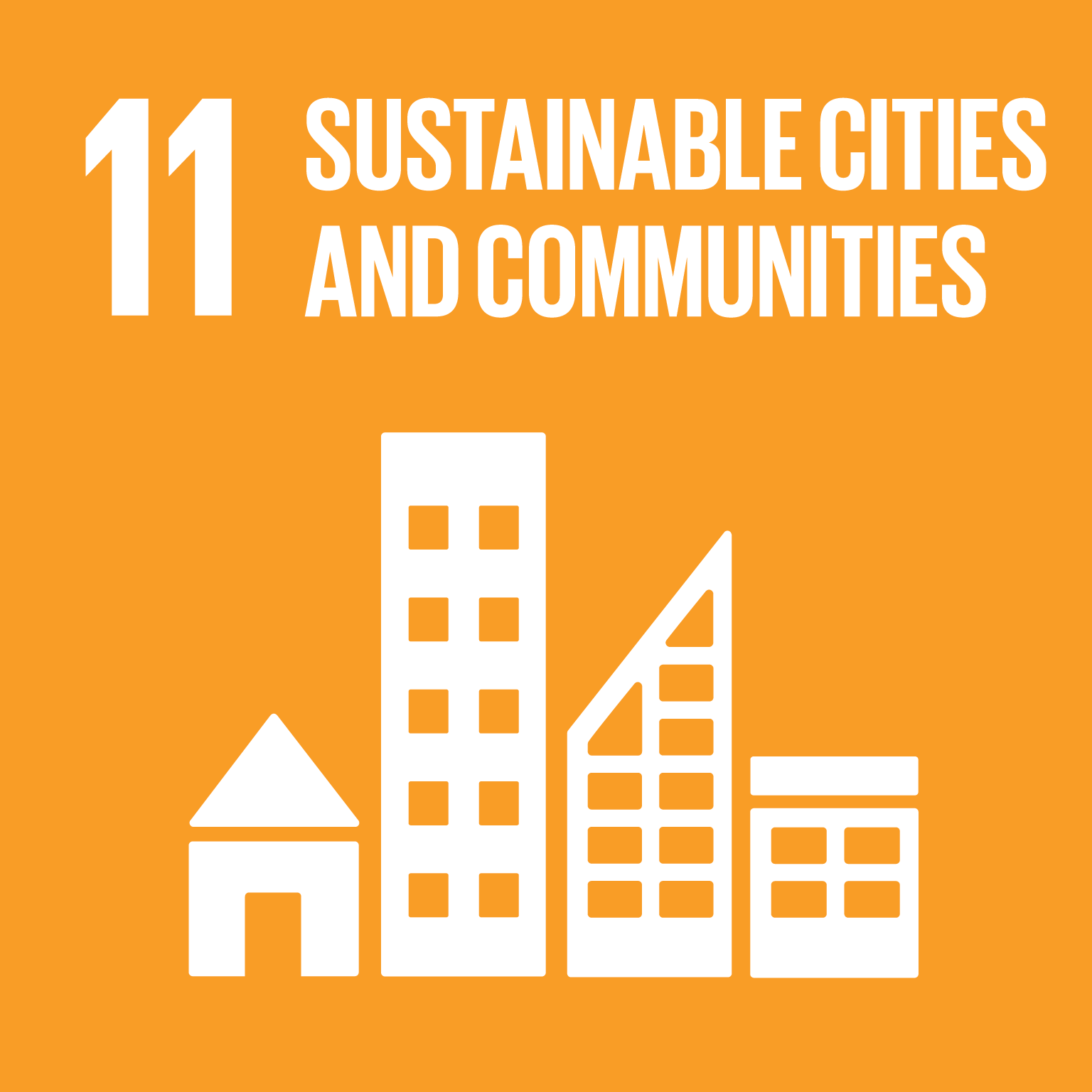 Original Title: ParentTV
Year: 2020
Award: World Summit Award
Category: Learning & Education
Producer: Sam Jockel
Country: Australia
URL: www.parenttv.com
Parenting is the ever-changing, 24/7 job you can never be fully be prepared for. With a wealth of information now available in this digital age, finding reliable parenting advice can be overwhelming – and asking for advice on public forums can be equally just as daunting.
Enter ParentTV - its like Netflix for parenting! Your one-stop-shop for genuine and trustworthy information from Australia and the worlds most qualified parenting. Information is presented through on-demand videos and resources and covers a range of topics for ages from birth through to adolescence.
ParentTV's mission is to 'show up' for parents, teachers, educators and children with the tools they need to help those in their care thrive. ParentTVs promise is to provide the best evidence-based information needed to raise children into capable, kind and fulfilled adults. It brings together evidence-based resources and an online platform in a way that addresses known and emerging challenges in enabling children to develop on the right path and to empower carers with the tools and resources.