Erase All Kittens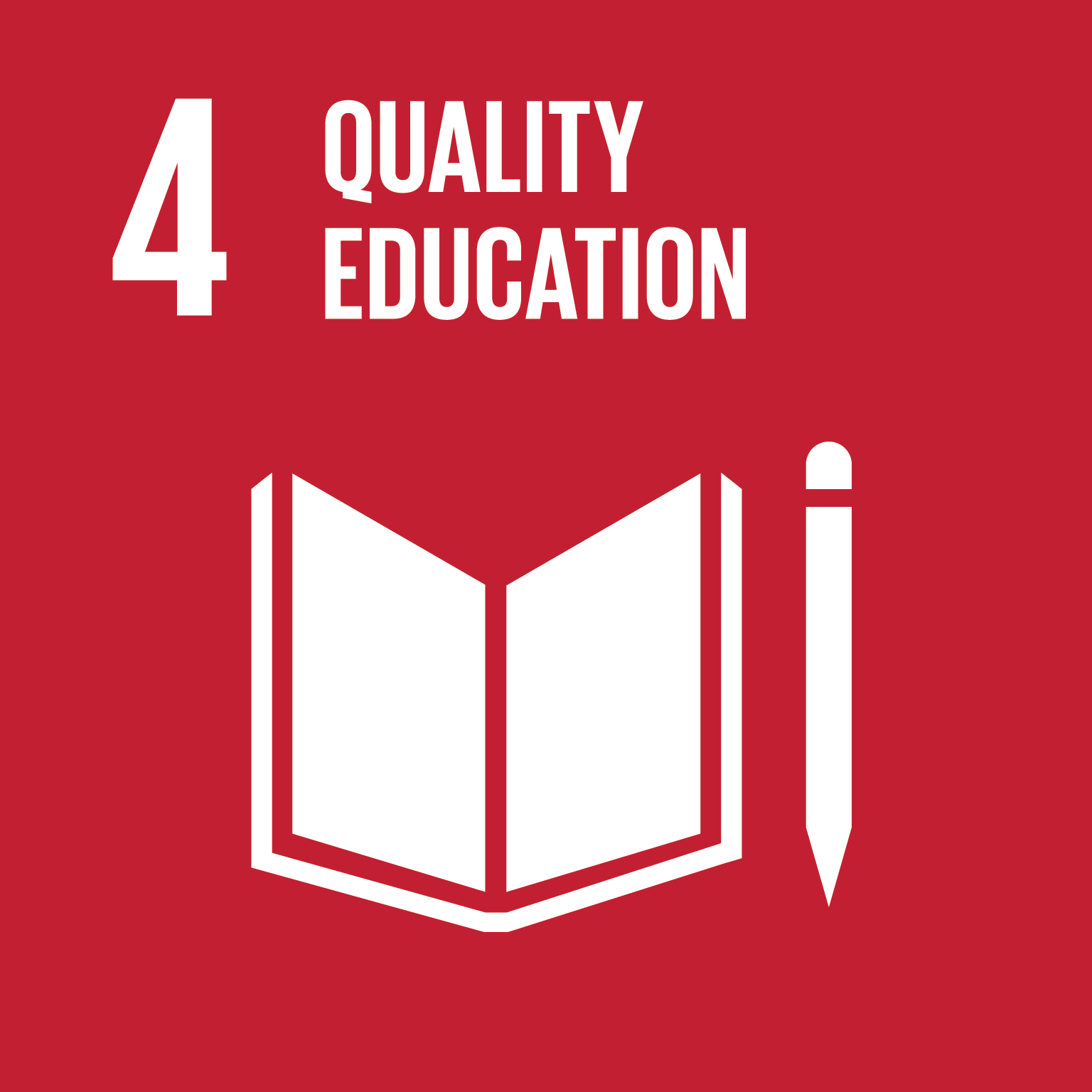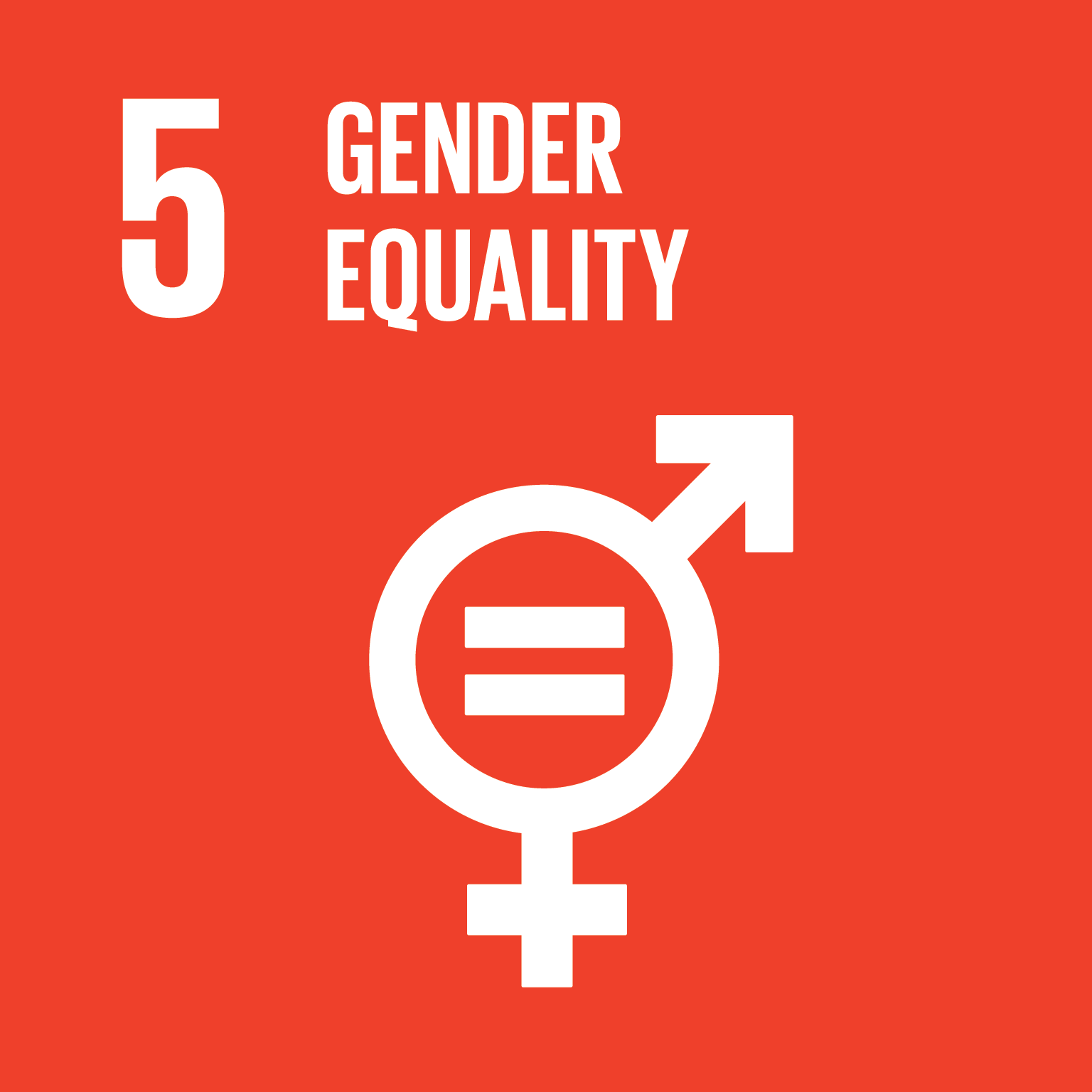 Year: 2017
Award: WSA Young Innovators
Category: Young Innovators
Producer: Dee Saigal, Leonie Van Der Linde
Organisation: Erase All Kittens, DrumRollHQ
Country: United Kingdom
Erase All Kittens is a web-based platform game. Other code education tools aren't designed to appeal to girls, and they also don't teach real-world coding languages - only the concepts of coding (e.g. computational thinking). E.A.K. is disruptive as it will be incredibly engaging to girls - we immersed ourselves in the culture of our target audience to invent a gamified, story-driven approach to teach new skills. E.A.K. is also unique because as players progress, they can edit the code that governs the game environment, i.e. learning by building and fixing levels as they play.
The way the game works is when the player starts playing the game a note pad like editing window opens up on the left hand side of the game screen, this note pad gives instructions on how to write code, for example if the kitten has to go to go from one side of the hill to the other and the only way they can pass is by building a bridge, the player then has to write basic html code that builds a bridge which then helps the kitten cross across the hill. This also helps them develop creative writing skills, as they need to write sentences in the code, thus turning them into story tellers. The editor prompts the player with hints and examples on how to write the code which as they progress further makes them develop their skills without needing any prompts as to how to write the code.
As and when players cross levels and pass obstacles, they can only level up by writing code as opposed to pressing up and down arrows which is usually the case with most video games.