Too good to go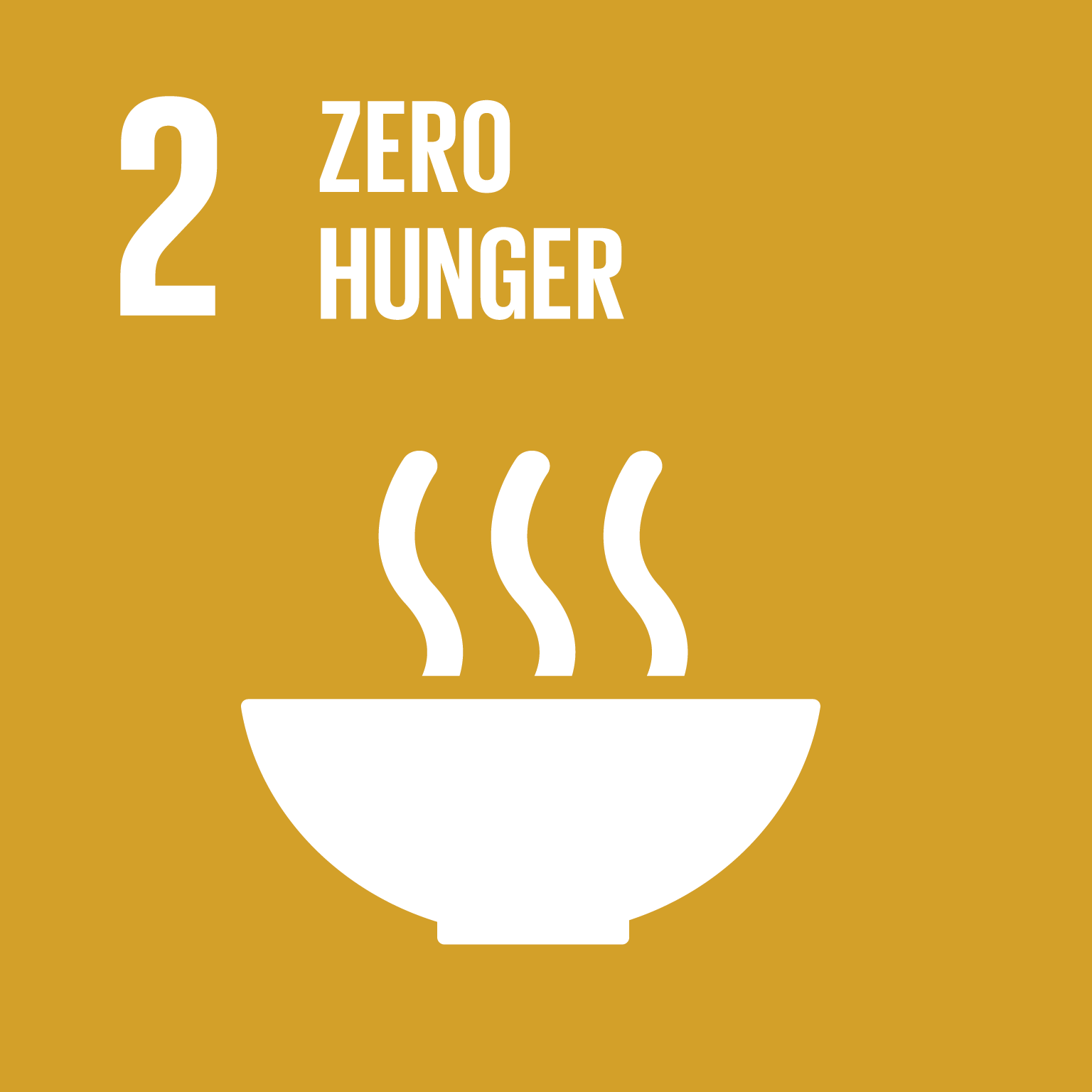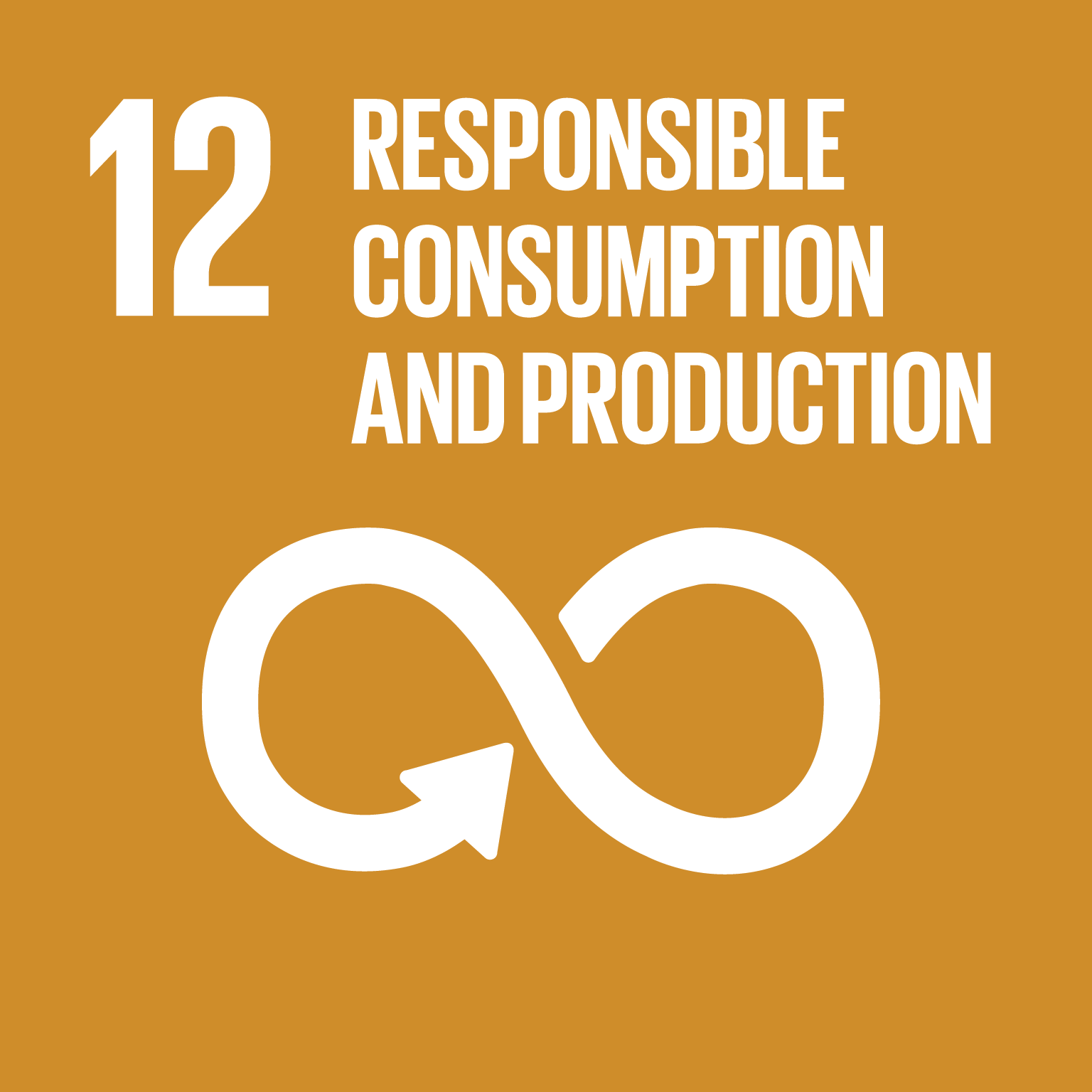 Original Title: Too good to go
Year: 2016
Award: World Summit Award
Category: Environment & Green Energy
Producer: Mr. Stian Olesen
Organisation: Too Good To Go
Country: Denmark
Through the Too Good To Go app and website you can order delicious food from local restaurants, cafes and bakeries, collect it up to an hour before closing time and enjoy on-the-go in an environmentally-friendly TGTG sugarcane box. We're all about feeling good whilst eating well!
Our mission is to save food, save money and save the planet by placing the lost value back onto food as humankind's most valuable energy resource, and not something that should just be carelessly throw in the bin. Why? Because if food waste were a country it would be the third largest emitter of greenhouse gases, whilst recovering just half of the food that is lost or wasted could feed the world alone. It's a problem that doesn't need to exist – and we're determined to help solve it.
Founded in Denmark at the end of 2015 by a group of friends, Too Good To Go was soon able to grow internationally thanks to the diversity of its team. Those who had started the concept up in Scandinavia were quickly ready to take it home and in January 2016 work began on Too Good To Go UK. The team launched the app in Brighton and Leeds in June 2016 and work is well under way to roll out Too Good To Go nationwide.
As of July 2016, Too Good To Go has foundations in nine different countries. In the space of barely six months we've helped prevent approximately over 200 tonnes of carbon dioxide emissions and provided thousands of meals that would have otherwise been discarded to those in need.