PATRONS
WSA keeps a close strategic association with United Nations agendas. By reporting national digital developments to the UN WSIS process, it supports the UN Sustainable Development Agenda.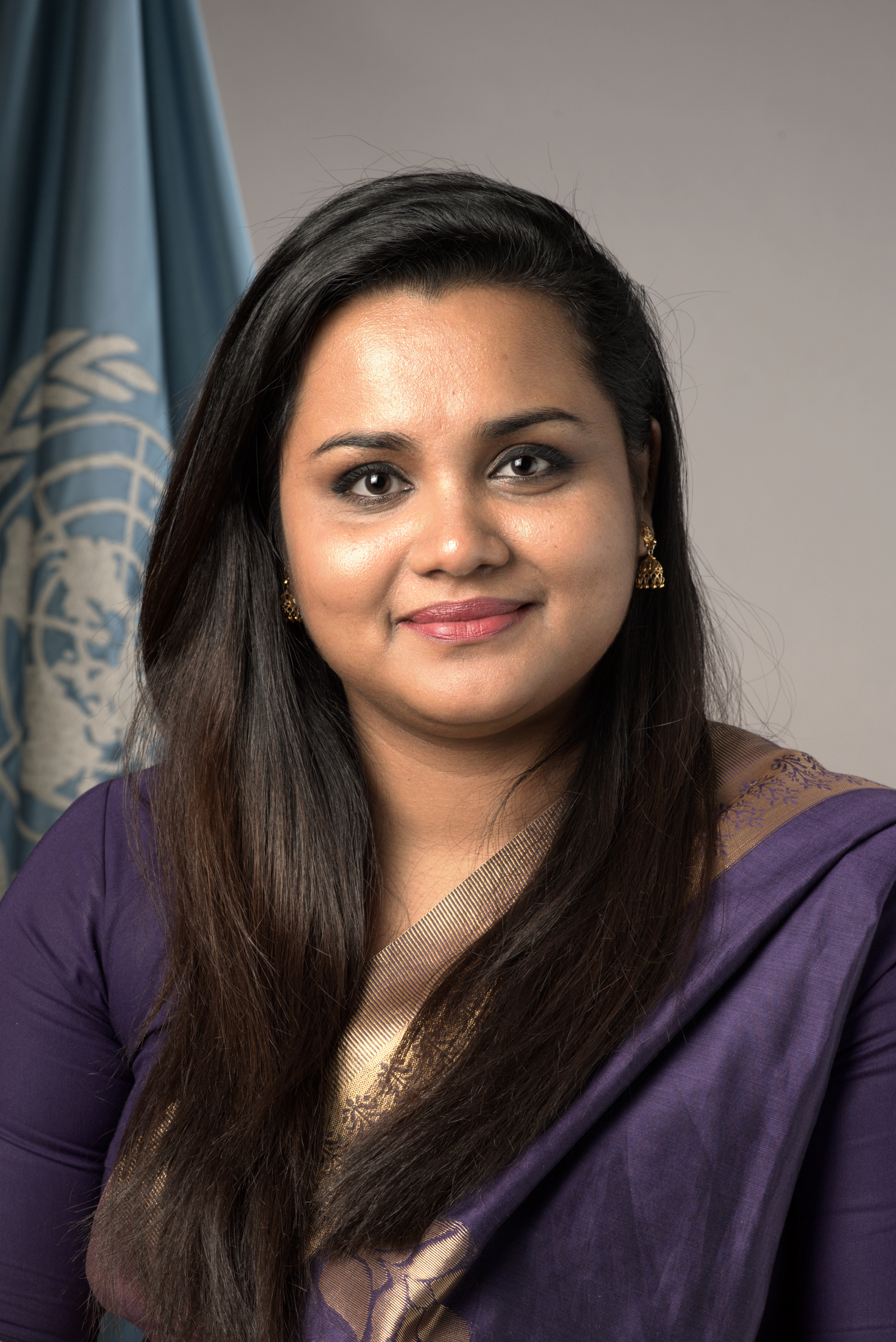 Jayathma Wickramanayake, United Nations Secretary-General's Envoy on Youth:

"Today's young people are interconnected more than ever before. In fact, they have more access to information than any other generation. Consequently, it should be natural to include young people in decision-making processes that affect their lives. Young people are change-makers, innovators and leaders. Among other factors, technology is crucial to unleash young people's creativity and power to actively contribute to solving global issues. Young people used ICT and social media to do amazing things: amplify their voices; discuss global issues; lead opinions; spread positive energies; start movements; build campaigns. Therefore, it's important for us and the society to recognize their potential and encourage them to actively engage in the implementation of the SDGs and #Youth2030, the UN youth strategy. "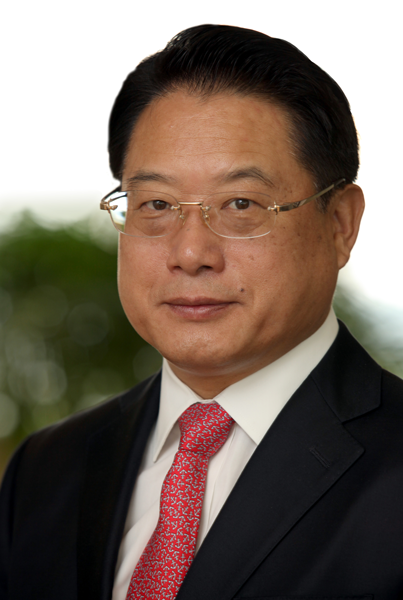 LI Yong, Director General, UNIDO:

"The difficult employment situation of many young women and men has become one of the most important challenges of our times. Estimates show that in the next 15 years, 600 million jobs will need to be created for young people worldwide.

It is imperative that we empower young people as the demand for new skills increases in an era of rapid technological progress driven by the Fourth Industrial Revolution. More than one-third of the skills relevant for today's socio-economic development are anticipated to change by 2020. Our young people must be equipped with new skills to prepare them for the future of work and skills. They need to be provided with possibilities for continuous learning, and an enabling environment for innovative ideas to be converted into concrete practical solutions on the ground. It is encouraging that many young people today are already contributing to inclusive and sustainable development, by turning their innovative ideas into new businesses that also benefit the society at large.

The World Summit Awards (WSA) initiative provides a platform to showcase the potential of youth, their innovative solutions and their entrepreneurial spirit, ultimately bringing about social change. These new innovative business models will become more important than ever, as we find ways to tap into the opportunities of the Fourth Industrial Revolution to create win-win situations for our young people, and in particular for those who live and work in developing countries. UNIDO commends the WSA for providing visibility to these talented young entrepreneurs and stands ready to support young people worldwide to realize their full innovative potentials."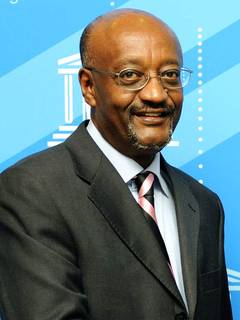 Getachew Engida, Fromer Deputy Director-General, UNESCO:

"Young people under the age of 30 have unprecedented opportunities to engage their imagination toward building Knowledge Societies, by addressing development challenges through widely accessible digital solutions such as apps, social media, as well as blockchain applications, the Internet of Things, robotics and artificial intelligence.

Amidst the grave challenges facing humankind, we must find hope in all the young women and men who are applying their creativity toward local and global digital solutions to build a world of the future that will be more at peace and as one. We must urge the young innovators at the World Summit Awards to continue forward in their lives to help build a greener and more sustainable planet whose mission is to leave no one behind."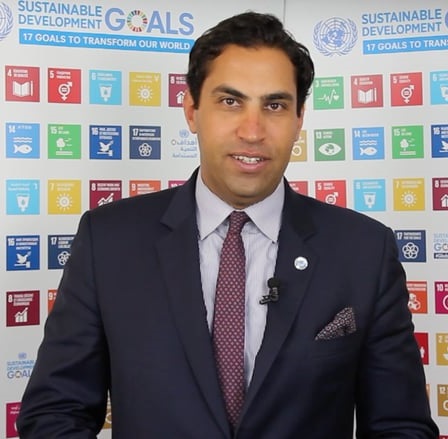 Ahmad Alhendawi, Former United Nations Secretary-General's Envoy on Youth, United Nations:

"Young people are powerful drivers of change in political, economic and social developments around the world. They have asserted themselves as critical partners in sustainable development, proposing innovative solutions to the world's most pressing challenges. Using the power of ICTs and social media, young people have a vehicle like never before to engage and participate. From entrepreneurs developing new technologies, to creating green jobs and more sustainable economies, young people are at the forefront of development. We must continue to recognise the valuable contributions of young entrepreneurs and work together to ensure the success of the Sustainable Development Goals by 2030."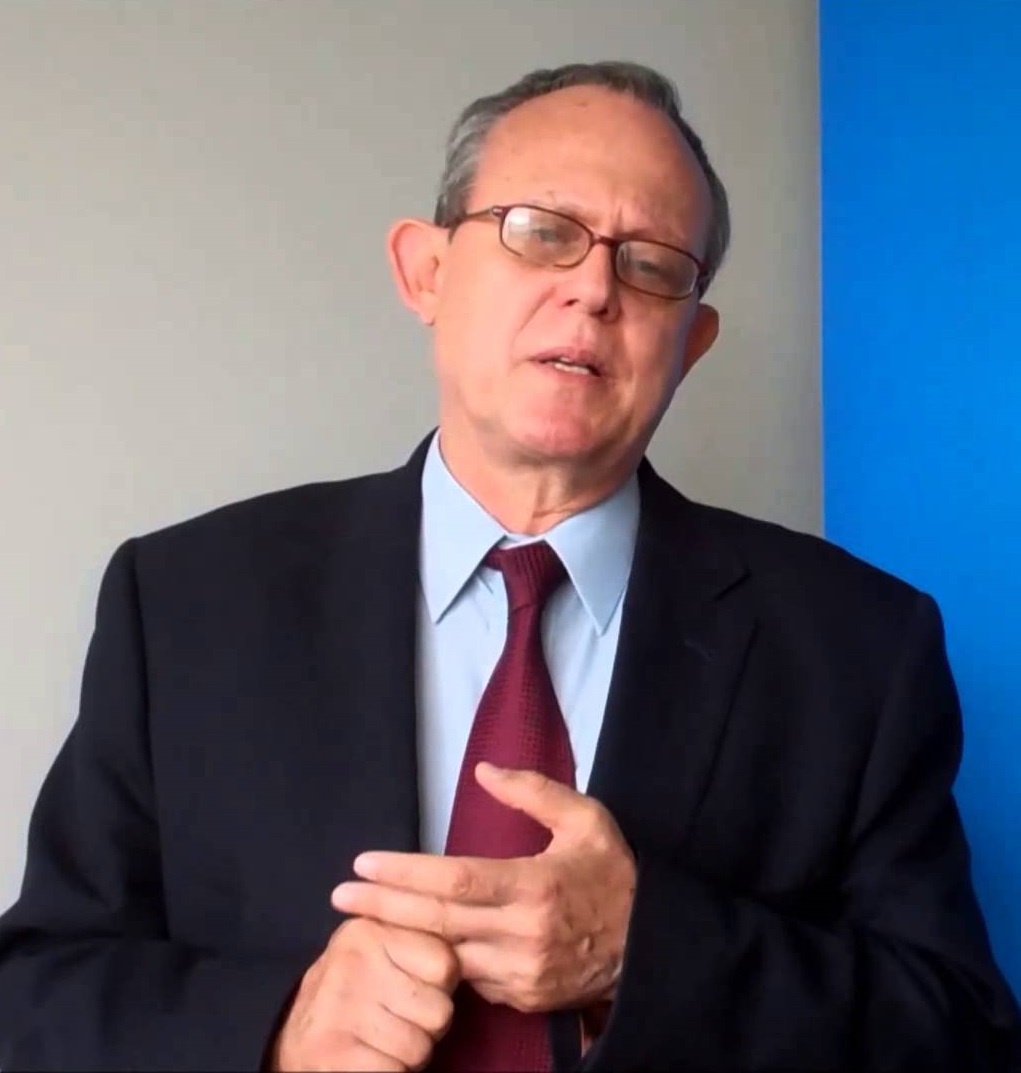 Frank La Rue, Assistant Director-General for Communication and Information, UNESCO:

"Local content is indispensable for the use of information and communication technologies for sustainable development. With the recognition of innovative, digital solutions to development challenges, the World Summit Awards (WSA) encourages women and men's creativity, helps to share applications globally and stimulates young entrepreneurs to find local solutions. I congratulate all finalists, who contributed with their innovations to peace and sustainable development."