WheeLog!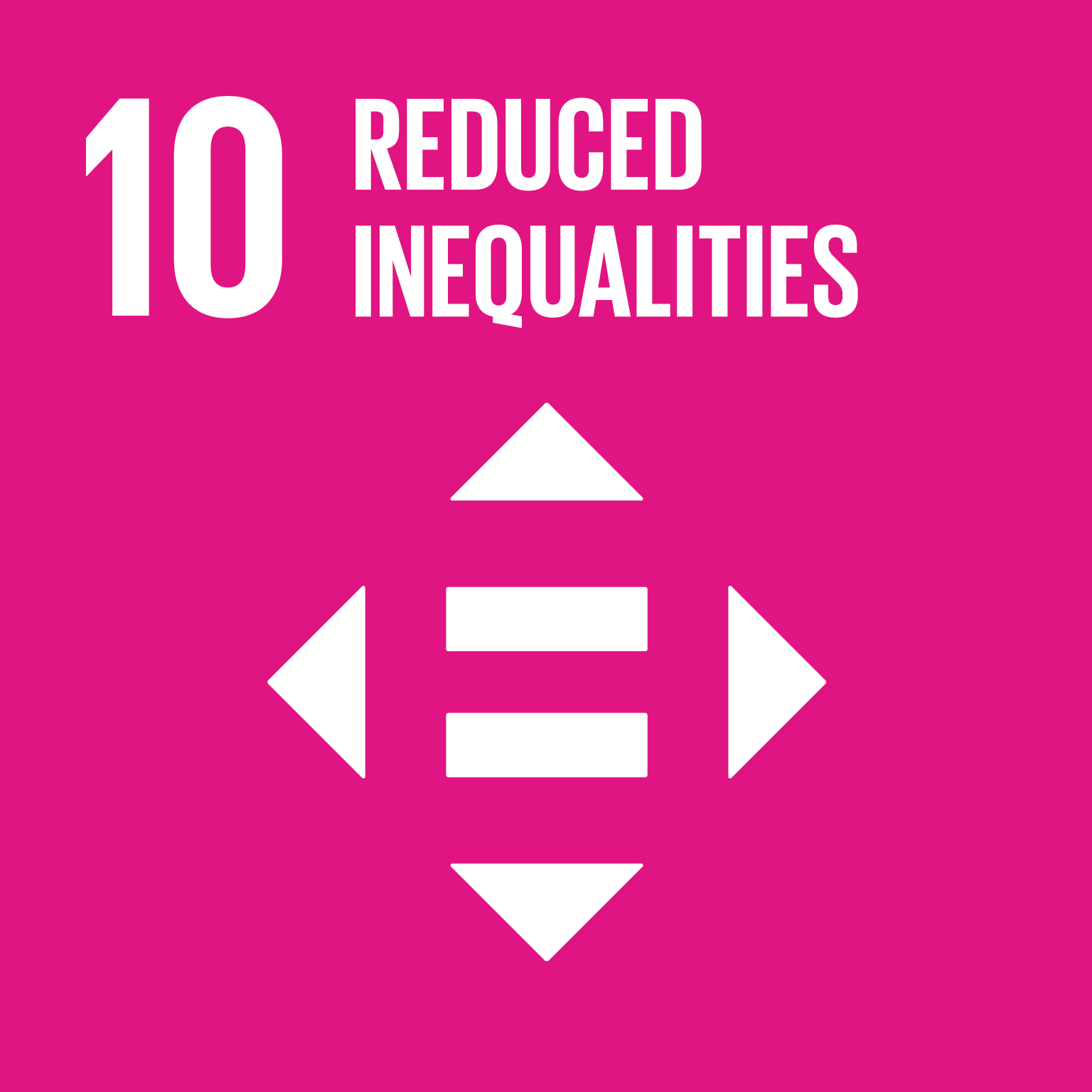 Original Title: ウィーログ!
Year: 2018
Award: World Summit Award
Category: Smart Settlements & Urbanization
Producer: Yuriko Oda, Fumihito Ito
Organisation: WheeLog!
Country: Japan
WheeLog! is the only interactive real-time map for wheelchair users, making up about 5 to 15% of the total world population. By displaying the TrackLog data of actual wheelchair users on the map, this tool enables wheelchair users and their families to improve their mobility in cities. With the smart phone GPS function, wheelchair users can record places visited and trace the routes retrospectively on WheeLog!. The accumulated TrackLog data provides advance route recommendations with less barriers for wheelchair users.