Altibbi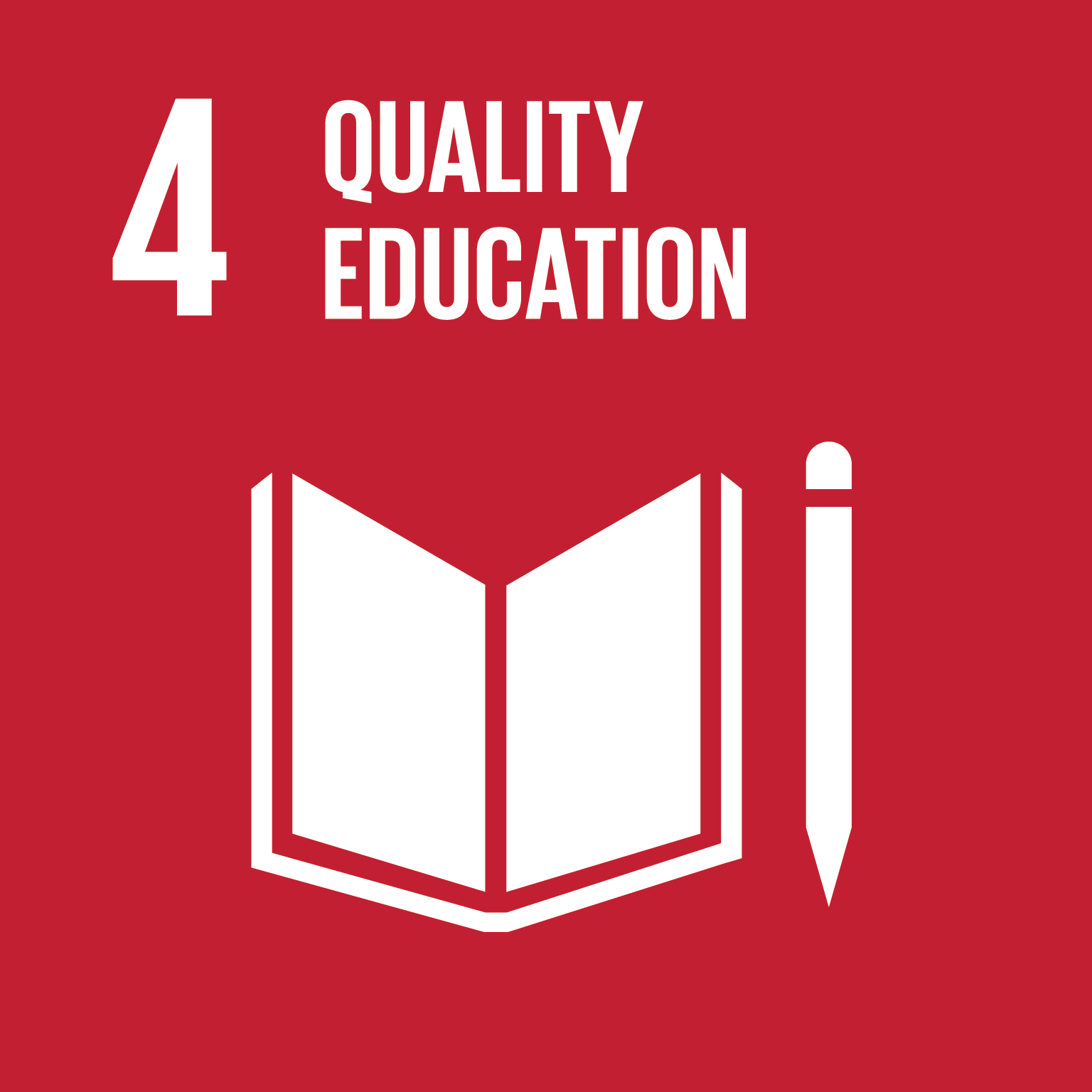 Year: 2014
Award: World Summit Award
Category: Health & Well Being
Producer: Mr. Jalil Allabadi
Country: Jordan
Altibbi is the largest Arabic interactive medical and health platform, that connects patients to certified physicians and connects physicians to physicians. All in Arabic, and all for free.
Patient? Ask a question. Share your doubts. Its free and anonymous!
Doctor? Answer a question. Share your care. Make a name and brand! Share your knowledge and doubts with other physicians and improve healthcare in the Arab world!
And its source to patients to find information regarding all medical specialties covering diseases , drugs , etc , Its allows each person to increase his/her medical knowledge.