Babylon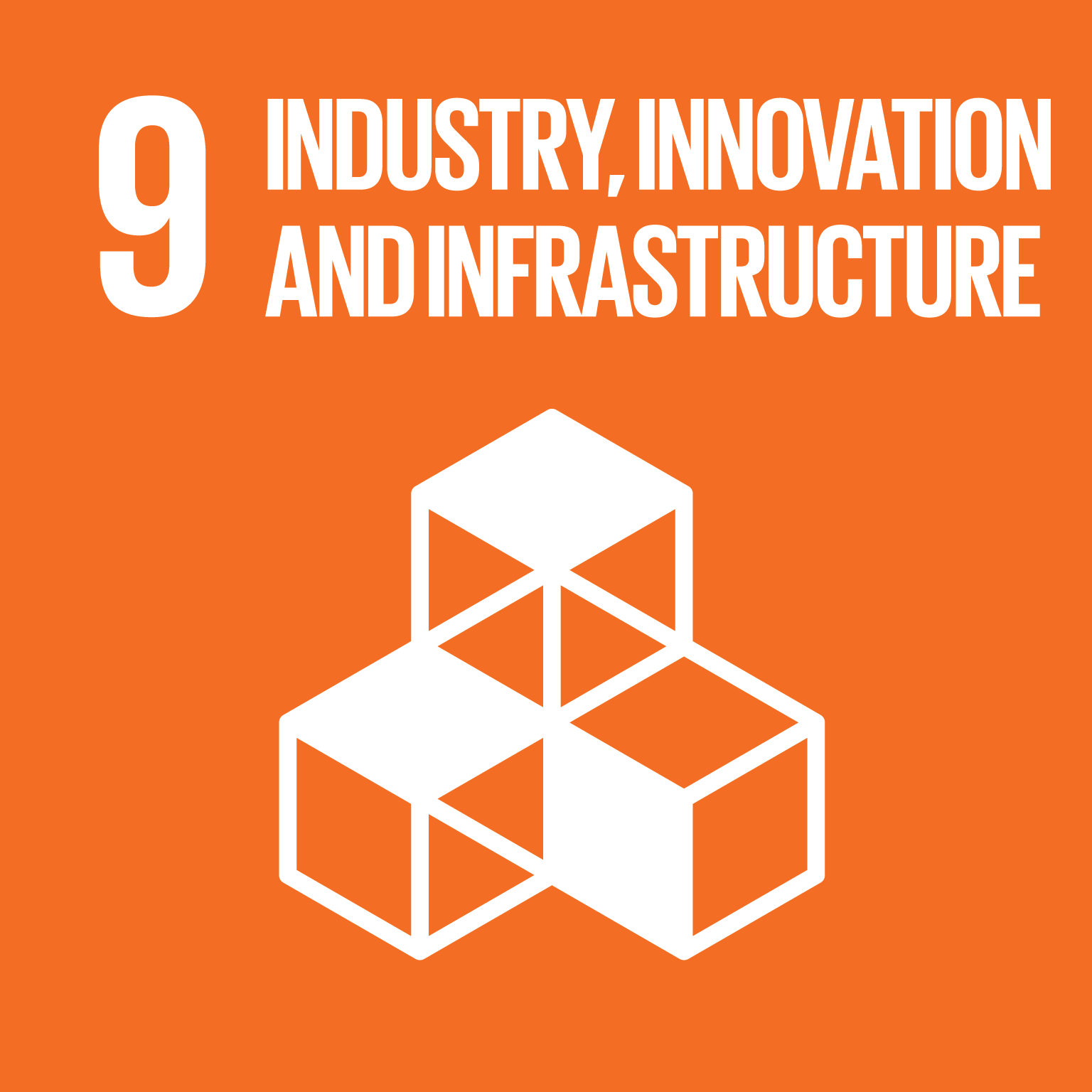 Original Title: Babylon
Year: 2016
Award: World Summit Award
Category: Health & Well Being
Producer: Mr. Ali Parsa
Organisation: Babylon Health
Country: United Kingdom
babylon is the world's first comprehensive fully integrated mobile healthcare service. We provide virtual consultations with highly vetted top doctors, artificially intelligent symptom checking, extensive medical Q&A, cutting-edge monitoring and diagnostics, one-tap appointment booking and prescription delivery, and secure 24/7 access to clinical records.
• Consult: You can book an appointment in seconds at a time that suits you, from wherever you are and with a highly experienced doctor.
• Prescriptions: If a prescription is necessary, we can post to your address or arrange collection from a pharmacy local to you. You can also have your medicine delivered to your home.
• Referral: You can get instant referrals to the very best specialists or diagnostics as and when you need them, either in the babylon system or to a consultant of your choice if a physical consultation is required.
• Ask: If you don't want to talk to a doctor but have a simple text query, you can send us a message or picture. An experienced doctor or nurse will get back to you as soon as they can answer any questions you have.
• Monitor: An in-built Monitor function allows you to keep track of your vitals and helps you to monitor your health across a wide variety of important information about your body.
• Check: State of the art proprietary algorithms allow you to self-check your symptoms and give you clear advice of the appropriate action to take. With Check, we went back to the drawing board to design a tool that is both simple and swift.
• Kit: Bringing you products that our doctors have tested and approved to make the remote management of your healthcare simple. Our starter Kit will give you the basic diagnostic tools that allow you to check your symptoms and can assist your doctors with your consultations.
• Record: Always have your clinical records at your fingertips. We keep the notes and videos of all your previous consultations, your GP details, your previous tests, images, medicines, allergies, and more. If you allow us, we will share the outcome of your consultations with your other healthcare providers like your NHS GP to ensure the best continuity of care. All your records are kept on military grade secure servers.