Nominees 2020 – Environment & Green Energy
Digital solutions can be a great driver for the UN SDGs.  Each year, the WSA National Experts in over 180 countries scout the local start-up and entrepreneurial ecosystem to select a maximum of 8 best practice examples for the 8 WSA categories.
The focus lies on digital finesse with content that solves local problems, enhances knowledge, and drives the UN SDGs.
This unique and diverse selection process provides a brilliant diameter of how digital innovation can be used for social impact, development and narrowing the global divides – and showcases global trends and focus points.
The WSA Environment & Green Energy category, aiming for sustainable climate, resources and agriculture, received 34 nominations in 2020. 
The WSA Environment & Green Energy nominations main fields of focus this year are:
Tracking devices
Boosting productivity
Implementing renewable energies
Recycling
Air control.
The Arab Countries & Middle East region is represented with one project: Qatar offers a solution for the COVID-19 global pandemic by creating Reusable Face Shields.
The nominations from Asia focus on the commitment to build sustainable communities by implementing new and resilient practices. The nominated platforms assist farmers in  technical farming to boost their income. The 2020 WSA nominees improve rural agriculture with many new tools, e.g. a solar irrigation pump.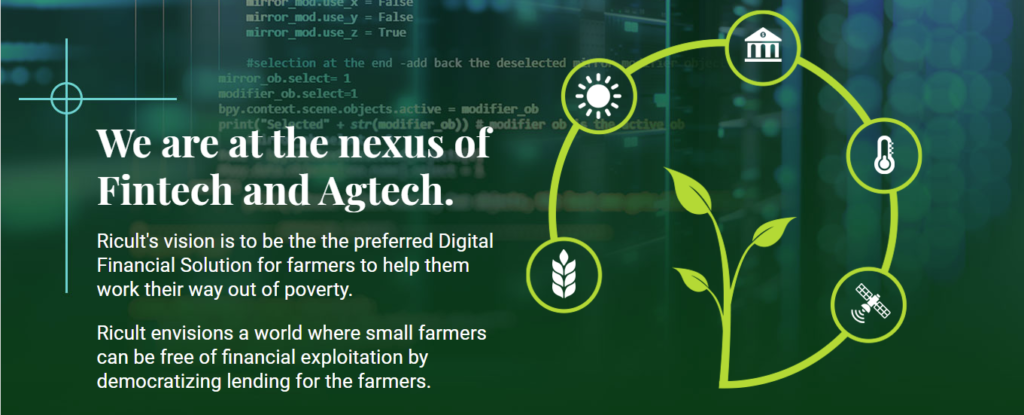 WSA Environment & Green Energy nominations 2020 focus on the farmers skill sets, methodologies and technologies to raise capacity and harvest. These projects take into account local ecosystems and build resilient solutions according to specific agricultural needs. Farmbetter is a good example on how cooperation can build sustainable food productions systems even in the most remote areas.

Connections build networks that enhance agricultural productivity and support small-scale food producers. Farmers help each other through mobile apps and boost local commercial ecosystems that are expanded to the resource industry, automating and digitalizing the agriculture sector.
Another digital platform in the UK showcases a solution to judge the condition of the environment by counting and referencing how many butterflies we see per day.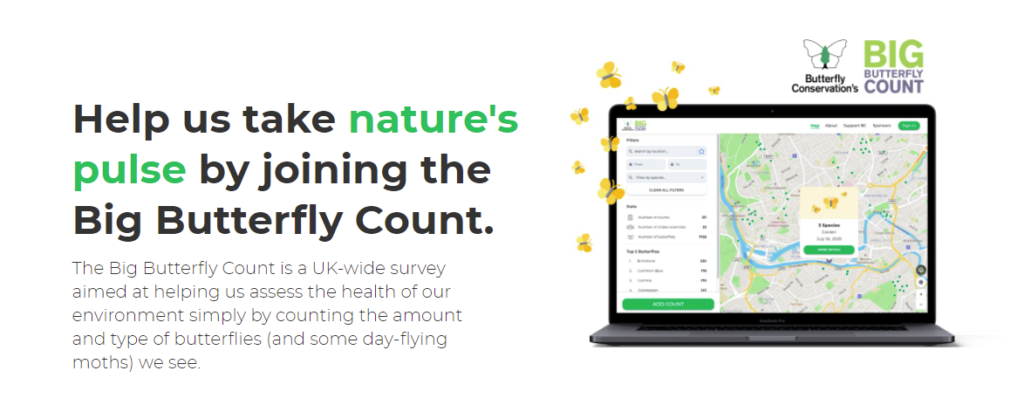 Traceability is a great tool to gather data. For companies in the environmental field, traceability has many uses:
Recycling is a major field of focus within the Environment & Green Energy category. Recycling is not just the collection of waste. Moreover, it involves transforming - reusing and reshaping - original material into the new ones. The 2020 Environment & Green Energy nominees propose diversified solutions to fill up the gap towards a sustainable consumption and waste management.
Furthermore, affordable and clean energy is one of the biggest challenges of the 21st century. Industries have a real interest in building sustainable systems to answer the increasing need of power. Projects are more involved in creating green energy and enhance the attentiveness towards the environment. They represent more than the 60% of the WSA Environment & Green Energy nominations.
In Kazakhstan, the Eurasian National University, is working on developing alternative energy fuel on the basis of biomass, powered by recycling.
QPinch uses waste heat to produce carbon neutral energy through heat transforming technology. This innovation is applicable on all major industries that use industrial heat with a main focus on petrochemicals, food, paper and pulp.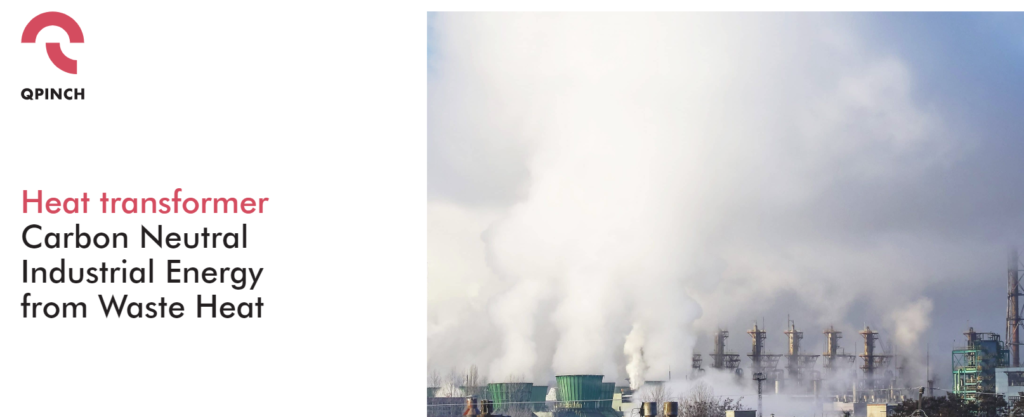 Solar radiation, wind strength, and waste heat are innovative energy solutions implemented in an industrial scale to motivate the sustainable energy production in societies all over the world.  Bangladesh, Chile, Belgium, Kazakhstan, The Democratic Republic of Congo, Belarus all are involved in the transformation of power production.

Switching to green energy involves a wide range of specific technology, including artificial intelligence, Big Data and deep learning. Deep Learning technology enhances the implantation of green energy, its access, its research and technology, where machines and software learn by themselves and auto-correct themselves.
The 2020 Environment & Green Energy nominations showcase a clear trend on air based remote controls. These digital tools allow automation of agriculture, autonomous beehive farming and even monitoring and managing early disaster warnings. These solutions are self-sufficient and self-reliant. They only need human intervention in scheduling and supervising.