Yusuf Abdulla Shunan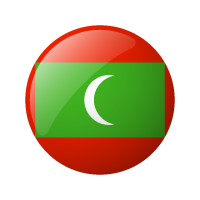 Position: Founder and CEO
Organisation: UtotoAI, Inc
Yusuf Abdulla Shunan is a leading digital business analyst with more than 20 years' of experience working in senior positions for large firms notable UN & UNDP and locally Dhiraagu & Villa Group of Companies.
With a Master's degree in Big Data, Mr Yusuf's experience spans many industries and professional domains including marketing, psychology, engineering, IT, HR and training.
Mr. Yusuf is the Founder and CEO of an Artificial Intelligence company, UtotoAI, Inc. With the tenure with UtotoAI and as a CEO, he played a major role in developing The Awesome Clue, an AI based Personality Predictions algorithm and recommendation engines.