Abneusa Stefania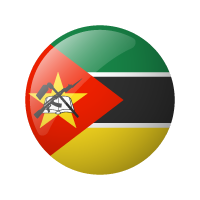 Abneusa Manuel, a.k.a Abby, is a Software Developer and the President of Mozdevz – a Mozambican software developers community which provides technical training and opportunities for young students, enthusiast and professionals in ICT to connect.
For the past 10 years, Aby has been working with causes like young people empowerment, mainly women empowerment, through technology because she believes that young people exposed to different realities, with the right guidance and resources are potential problem solvers and changemakers.
Aby enjoys reading and playing video games.
Favorite quote:
"Being a boss is like being a lady, if you have to tell people you are, you aren't"
– Margaret Thatcher