Adam Itzkowitz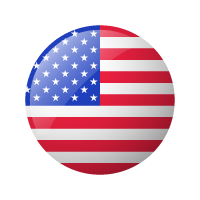 Position: Vice President of Marketing and Communications
Organisation: Better World Club
Adam Itzkowitz is a Co-Founder of Greenlighted.com, a social venture engaging companies, causes, and individuals in online challenges to create collective impact. Greenlighted was a winner of the 2009 World Summit Youth Awards. Adam is the former Executive Director of Orbis Institute, a US non-profit organization focused on global leadership development.
Prior to his work at Orbis Institute, Adam worked with Electro-Chance on energy saving technologies, worked in management at Barnes and Noble, and worked with several organizations as a strategic planning consultant.
Adam currently serves on the Board of Directors for Orbis Institute and Advisory Boards for the University Community Partnerships for Social Action Research, Institute for International Education's Young Professionals, the Jokom Riak Foundation, and Ngaathaje Development Organization.