Adrian Wegener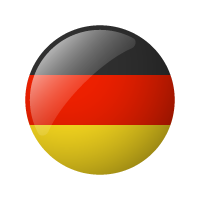 Organisation: Eye Build It; Chairman of the Board | gamesAHEAD e.V.
Adrian Wegener is the founder of Eye Build It the company that builds the Eye Build It Creator, an eye-tracked creative program for people with physical disabilities that enables the user to build 3D-models, share them worldwide and 3D-print them just with the eyes. With this program and his work in the health game / digital health sector he stands for digital inclusion.
As chairman of the board for gamesAHEAD e.V. association he supports the games industry and technology-transfer startups in the south-west of Germany. The association creates numerous events and workshops, represents the interest of the industry to partners, politicians and established the Hubertta – Hub for Entertainment, Research, Technology Transfer and Arts.