Andrea Rauscher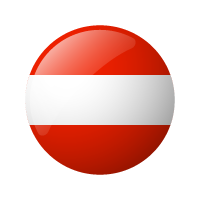 Organisation: Austrian Research Promotion Agency (FFG)
Andrea Rauscher currently works in the Austrian Research Promotion Agency (FFG) strategy department in the regional innovation systems team. There, she is responsible for innovative projects that serve regional development and include digital aspects.
Prior to that, she was part of the technology service team of the Vienna Business Agency (a service offered by the City of Vienna). There she supported Viennese companies in the area of digitalization with consulting and networking opportunities. In addition, she also supervised the gender and diversity project of the Vienna Business Agency.
Andrea Rauscher graduated in communication sciences from the University of Vienna in 2006 with a focus on e-government and has a working background with the Austrian Internet Initiative, the Austrian Broadcasting Corporation (ORF) and the Austrian Embassy in Washington D.C.