Andrew Lieberman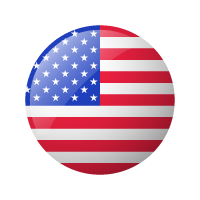 Position: Senior Director of Program Innovation
Organisation: Miller Center for Social Entrepreneurship
Andrew Lieberman is committed to making the world a better place by applying his skills in social entrepreneurship, education, technology, management, and international development to solve global development challenges. As Senior Director of Program Innovation for Miller Center for Social Entrepreneurship at Santa Clara University, he focuses on developing strategy, partnerships, and training curriculum for programs that have reached over 1000 social enterprises.
Before joining Miller Center, Andrew lived in Guatemala for many years, first working as a teacher, and later pioneering efforts to bring educational technology to rural communities through a USAID pilot project which led him to found the Ajb'atz' Enlace Quiché NGO, which has received awards from the United Nations' World Summit on the Information Society and The Tech Awards.
Andrew has a B.S. degree in Electrical Engineering and Computer Science from U.C. Berkeley, a M.S. degree in Education from Capella University, and did coursework in the Social Leaders program at the Tecnológico de Monterrey.