Bernd Fesel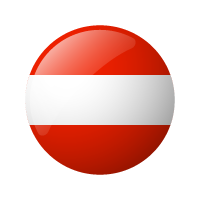 Organisation: EIT Culture & Creativity
Since June 2022 Bernd Fesel is Interim Chief Executive, EIT Culture & Creativity.
The forth coming EIT Culture & Creativity empowers an open innovation ecosystem of the Cultural and Creative Sectors and Industries to become the game changer for the digital, green and social transformation. We unlock latent value from a multitude of small CCSI players through technology transfer, improved cross-sectoral collaboration and their effective integration in production value networks.
"Working in the arts, in business and in politics looks like working in different worlds or even opposite systems, f.e. the commercial vs the non-commercial ? But still everyone lives and flips between these realities and their values several times a day - from reading the book to doing business at work. Is it a challenge ? Maybe ?! but for me it is more an inspiration to learn from all these worlds, transfer methods, ideas and innovations, combine forces and opportunities. In this profil I will try to give insights in all my worlds and tell stories from art, business and politics - stories which help me to make the new really happen - and I hope they inspire you too !"