Carina Schmid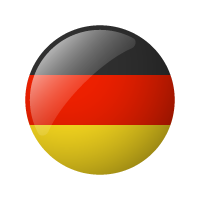 Position: CEO / Co-Founder
Organisation: The Global Experience / Easy Languages
Carina is the co-founder and CEO of The Global Experience, a non profit organization and international youth media network dedicated to increase the intercultural dialogue.
Since being in high school Carina enjoyed exploring different fields of work, including media production, marketing and journalism. A trip to Namibia eventually changed her life and made her become passionate about creating opportunities for young people to gain intercultural experiences – offline, as well as online.
During her studies she dedicated most of her time on building up The Global Experience that eventually expanded from a local school project to an international youth network of today over 10,000 members in more than 180 countries.
Carina has also co-founded a number of social initiatives including the book donation platform Call for Books, the Digital Participation Camp & Summit, an international conference format for young digital change makers and Easy Languages, a social business that utilizes street interviews as authentic language learning material.