Christoph Höbart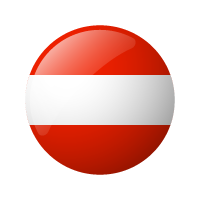 Position: Interface- and Communication Designer | Entrepreneur
Christoph Höbart is an interface- and communication designer, member of the design collective dform, Büro für Design, Vienna. He was also co-founder of the New Media agencies publique and pixel.at in the 90s.
He has an over 20-year experience in the development and management of multimedia projects primarily specialising in the field of culture, knowledge and science. The track record includes projects that span from complex websites, multimedia installations to mobile applications und software interfaces.
Together with dform his project www.habsburger.net was awarded with the State Prize for Multimedia and E-Business, the Comenius EduMedia Seal, the Erasmus EuroMedia Award and the World Summit Award 2011.
Besides, he is founder of sorgenetzwerk.at, an association to encourage social care and the development of a compassionate community in Austria.