Cláudia Matos Morgado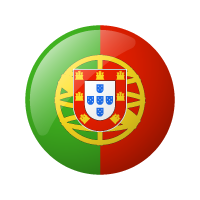 Organisation: Aurora Tech AI
Cláudia is a skilled entrepreneur with an MS in Pharmacy and proved experience in the technological field.

Having a background and 7(+) years of experience in healthcare, she jumped to technology and already counts with 3 years working in digital and technological solutions today. Being a second-time founder of a startup, Cláudia is now CEO of Aurora Tech AI - a digital solution for parenting. Aurora was one of the winners of Hack4Good, an initiative from Fundação Calouste Gulbenkian, which incentives multidisciplinary teams to use technology to solve social problems. This recognition took Aurora to the last Web Summit where it was exposed during the whole event.

Among other causes that move her, she has a true passion for mentoring social entrepreneurs and sustainable projects and we could also emphasize her special interest in the application of AI to improve people's lives.