Elma Hot Dervic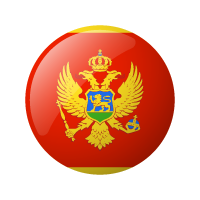 Position: Founder and CEO
I'm Elma. I'm a Masters of Science (MScs) in Electrical Engineering. I am a passionate traveler, book lover, and coffeeholic.
I love technology, so I am trying to help bees with smart technology in BeeAnd.me. I am really excited about possibilities which Data science offers. Currently, I am learning about these possibilities during my research stay on TU Wien.
As a dreamer who will never grow up, I want to help young people, to motivate them living a fulfilling life.
I still believe that we have enough goods on this nice planet to beat poverty.