George Ulmann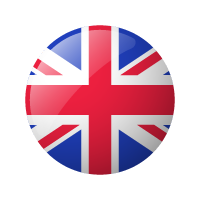 Position: Chief Operating Officer
George started working in healthcare and life sciences initially as a consultant supporting pharmaceutical companies bring new products to market. At Monitor Deloitte, he specialised in product commercialisation, including pre-launch and post-launch education and marketing strategies.
George was a founding team member at MedShr, an app and network for doctors. There are now over 1,000,000 doctors using MedShr to share, discuss and learn from each other in a secure, professional network. He's had a number of roles at MedShr from Head of Growth to Head of Product. George is now COO and heads up MedShr's partnership division. He leads MedShr education work across Cardiology, COVID-19 and wider global health issues.
Before starting his career, George studied science and engineering at University of Cambridge where he attained 1st class honours. Subsequently, he attended The Judge Business School (Cambridge). Beyond medicine, he has a keen interest in education, having built an education agency supporting disadvantaged but able students get places and funding to study at Oxford and Cambridge.