Hania Fedorowicz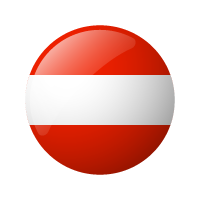 Position: Editorial and content quality ensurance
Dr. Hania M. Fedorowicz, a certified mediator in Austria, studied linguistics, languages and communications at U of T and McGill in Canada, completing a doctorate in Communications at the University of Salzburg.
Awarded two prizes for literary achievement, she has taught at universities in Canada, Poland and Austria in four languages.
In 2004 she founded the European Institute for Community-based Conflict Resolution, conducting trainings, research, public mediative interventions and publishing in Central Europe as head till 2018. From 2012 to 2015, she was a member of the Papal Council for Justice and Peace. She has been a writer and editor with the ICNM since 2010.