Jakob Detering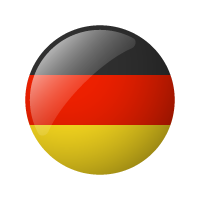 Position: Managing Director
Organisation: Social Impact Hub Vienna
Jakob is passionate about empowering the next generation of social innovators to address the most pressing challenges of our times. As Director of the Social Impact Award, a global community of young social entrepreneurs that runs education and incubation programs in 25+ countries in Europe, Africa, and Asia, Jakob is committed to build capacity among early-stage entrepreneurs and foster cross-sector dialogues on the topic of social entrepreneurship.
Before he joined Social Impact Award in 2015, Jakob worked in the foundation sector. He is also a social entrepreneur himself as former general manager of 'Somaro', a social business in Romania that runs social groceries to reduce food waste and provide Romanians living at the edge of poverty access to low-priced food.
Jakob holds a Master in Public Policy and a Bachelor in Business, Economics and Social Sciences. He currently serves as Viennese outgoing curator of the Global Shapers, a global network initiated by the World Economic Forum.