January Barnes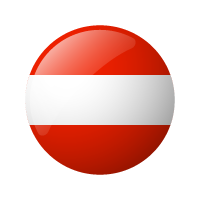 Position: Founder and Head Tech Reporter
January is an experienced tech news journalist having traveled the world reporting on the most innovative and progressive startups, founders, investors and business leaders in the world. She is Founder and Head Tech Reporter at ParlayMe the interactive Tech News and Networking Platform for Startups, Investors, Entrepreneurs and Business Leaders. She represents global tech events as a brand ambassador and amplifier from Collision Conference to London Tech Week.
Today January works with leading Venture Capital and startup teams to promote, market and effectively raise their profile amongst the global tech community. She is also the Podcast host of the tech news ParlayMe Power Players Podcast series. Today January is focused on the European startup ecosystem and resides in both London and Vienna.
January also has an undergraduate degree in Bachelor of Media Production and International Studies from University of Technology, Sydney and a Masters in Media Practice from Sydney University.