João Machado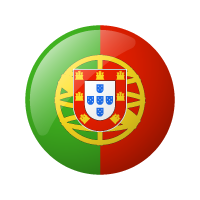 Position: Social Innovation Fund program manager
Organisation: Portugal Inovação Social
João Machado joined the Government Initiative 'Portugal Social Innovation' (Portugal Inovação Social) in the beginning of 2017 and he was tasked with the implementation of the Social Innovation Fund. As one of the four finance streams of this initiative, the Social Innovation Fund was launched in 2019 as the first impact investment fund in Portugal with a budget of more than 80M€.

Previously, João was the Finance Director of Möel Consulting and a Project Manager for Up to Start, both consultancy firms focused in helping start-ups becoming investment ready and attracting venture capital.

In the beginning of his career, João worked as a Sustainable Development and Social Innovation Consultant at Sair da Casca. He has a BsC and a MsC in Management from ISCTE Business School, with a major in Corporate Social Responsibility from University of Macao.