Jon Mark Walls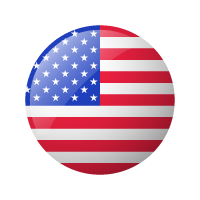 Position: Consultant, Technology Innovation and Logistics
Country: United States of America
Jon Mark Walls is a social entrepreneur, lecturer and speechwriter focused on simplifying the complexity around some of the world's biggest challenges.
He has worked for the United Nations as well as various governments and NGOs on innovative ways to approach issues ranging from global health, human rights and sustainable development to eCommerce, investment and ICTs.
In 2012 he co-founded GovFaces which aimed to improve interactive communication between citizens and representatives across Europe.