Kambis Kohansal-Vajargah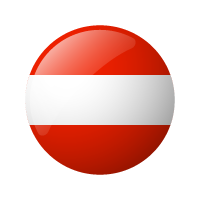 Organisation: vendevio/Carployee
Kambis Kohansal Vajargah is entrepreneur, company builder and startup mentor. He is the founding partner of several startup companies, incl. Carployee, Freebiebox and whatchado, managing partner at software venture builder vendevio and the former managing partner of primeCROWD, Austria's largest network for startup investors.
His expertise ranges from digital marketing to corporate development and leadership development. As a startup mentor, he gets involved on strategic and operational level to ensure sustainable growth.
The World Economic Forum has chosen him as a European Digital Leader, guiding the digital transformation of the continent. He is a juror at the World Summit Awards and European Youth Award and has been named Austrian ambassador for integration by Sebastian Kurz, the former Prime Minister of Austria.
Since 2011, he has advised and mentored over 100 startups in corporate development, digital marketing and leadership.