Marco Llinás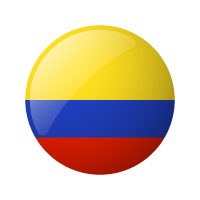 Position: Director of the Production, Productivity and Management Division
Marco Llinás is a director of the Production, Productivity and Management Division.
Marco is passionate about economic development and the public-private work. to achieve it. He has been working for more than 20 years, both in the private and public sectors, on agendas and policies related to competitiveness, productive development, industrial policy, regional development, trade policy, education, innovation and entrepreneurship.
Marco is the author of the book "Cluster initiatives: a concrete and effective way to 'move the needle' of productivity", in which, based on the state of the art of the literature on productive development and the experience of having led agendas in the field, he tries to shed light on how regions in developing countries can improve their productivity and, in this way, achieve higher levels of prosperity and well-being.