Marina Pedersen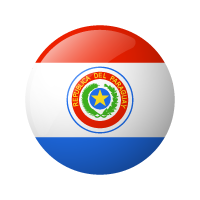 Marina is Comunity Manager, mediator and writer, with certification in business plans of the University of Salamanca - Spain.
She has collaborated with several startup companies in his country and abroad, with a focus on marketing and digital customer service.
Experience with websites, applications, audiovisual production and event organization.
Winner of awards with applications oriented to health, Developing Latin America in 2014, and WSA 2015.
Volunteer of organizations working on behalf of children,science and technology.