Mariya Gabriel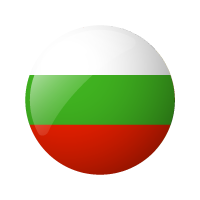 Position: European Commissioner for Innovation, Research, Culture, Education and Youth
Organisation: European Commission
Responsibilities
Ensuring swift agreement on, and full implementation of, the future Horizon Europe programme.
Ensuring investment flows for disruptive research and breakthrough innovations, including through the European Innovation Council.
Developing the European Research Area in cooperation with Member States.
Ensuring integration between research and economic priorities.
Leading the Commission's work on a European Education Area by 2025.
Promoting excellence and networking among European universities and implementing the European University Initiative.
Updating the Digital Education Action Plan and raising awareness of disinformation and other online threats.
Ensuring full implementation of the New European Agenda for Culture, promoting creative industries and promoting the Creative Europe Programme.
Promoting sport for inclusion and well-being, expanding the #BeInclusive EU Sports Awards and the European Week of Sport.
Strengthening international cooperation in education, research, innovation and culture.