Michael Zimmermann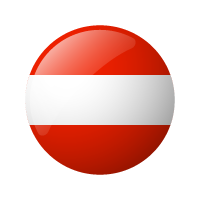 Michael Zimmermann serves as an expert within the International Projects Network (NPI) of Advantage Austria, the official Trade Promotion Organization and Innovation Agency for Austria. NPI connects Austrian companies with business opportunities in emerging markets, esp. in the field of sustainability and innovation.
NPI offers access to a network of partners from IFIs, UN Agencies and EU, supports in identifying promising projects and encourages companies to participate in international tendering.
Mr. Zimmermann is a development business practitioner, having spent several years advising companies on market strategy issues with development institutions. Mr. Zimmermann studied Economics in Vienna and Louvain-la-Neuve, Belgium and holds a Master Degree in Economics from the University of Vienna with a specialization on macro modeling and empirical methods.