Nelly Moffett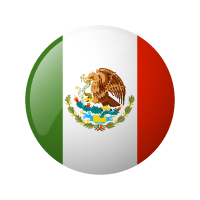 Nelly is a strong advocate for using technological innovation for social impact. In France, she is the President & Founder of TAAL Project, a non-profit organization helping the general public understand Blockchain technology and bring more women into the sector. TAAL is short for Technological Association for Advanced Learning and organizes free workshops & webinars to help discover this technology and show how it is being used around the world for social impact. TAAL also collaborates on various events and initiatives in the Blockchain space in Europe, The Americas, and Africa.
In the field of Cybersecurity, she is an active member of CEFCYS, the french network for women in Cybersecurity and Women4cyber, an initiative launched by ECSO the European Cyber Security Organization to meet the growing demand for cybersecurity professionals in Europe. She also writes articles for different platforms in America, Europe, and Asia to help non-technical readers understand new technologies and create awareness about the need for women in STEM.
In the Netherlands, she is the founder of Rilato, a consulting firm helping businesses boost user adoption and engagement for tech products and services, harness the potential of new technologies, and create a more inclusive and diverse company culture and events. As a public speaker, she is regularly invited to speak at conferences in the field of technology and social impact, diversity, digital inclusion, and women empowerment.