Nikolaus Hutter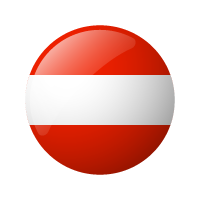 Organisation: New Paradigm Ventures
Nikolaus Hutter is the Founder of New Paradigm Ventures, an advisory firm focused on accelerating the shift to an impact driven economy. With his partners Angello advises international NGOs on impact business and investment, is a Director for impact investment firm Susterra Capital, and serves on the Board of Heifer International in the US. He is also a Board member of the Hungarian Impact Investors Association and a co-founder of the Hellenic Impact Investing Network.
Together with Impact Hub Vienna, he co-founded an accelerator for social innovators, and initiated the leading annual gathering for impact investors and social innovators in CEE.
Prior, he led the impact investor network Toniic in Europe, and worked in the VC industry for over a decade.