Nir Shimony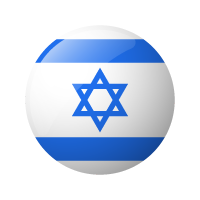 Position: Co-Founder & CEO
Organisation: TechForGood
Nir Shimony is a seasoned business executive, entrepreneur, and visionary.
Shimony is a founding partner and CEO of TechForGood. Shimony brings with him over 15 years of experience as a senior telecom executive at the largest Israeli telecom company, and as the director of the high-tech division at the Israel Antitrust Authority.
Prior to TechForGood, Shimony co-founded a Fintech startup, leading its business development and marketing efforts.
Shimony holds a B.A. in Economics and Business from Ben Gurion University.