Pedro Moura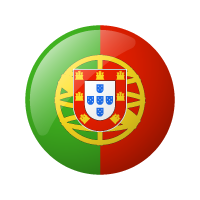 Position: Financial Services Business Developer
Organisation: Indra -Minsait
Currently, is acting as business developer in Financial Services market at Indra- Minsait, seeking for mutually beneficial relationships with customers and partners, with an emphasis on promoting solutions based on technologies for digital innovation.

In the past 20 years, he developed several functions in the scope of IT management and consulting, namely Product Owner, Project Manager and Solutions Architect within the Capital Markets area, for banks and brokers.

Blockchain technology enthusiast and researcher.