Ralph Simon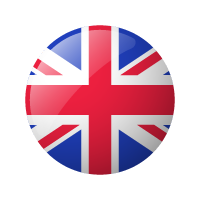 Position: CEO & Founder; Chairman Emeritus & Founder
Organisation: Mobilium International; Mobile Entertainment Forum-Americas
Ralph Simon is regarded as one of the founders of the modern mobile entertainment industry.
Over the last decade he has been a global trailblazer and innovator, growing the global mobile entertainment & content industry, and playing a central role in its development, significance and presence world-wide. He has been dubbed the 'father of the ring tone', as he and his team created and developed the first commercial ring tones in the USA, Canada, Europe, Africa and Australia in 1998.
Prominent internationally, he has evangelized mobile operators, media & film companies, TV networks, brands, ad agency groups and platform providers on how to create and grow mobile revenues, impact and content on mobile devices and smart phones.
He co-founded the Zomba group, became the Executive Vice President of Capitol Records and Blue Note Records in Hollywood and started EMI Music´s global New Media division in the mid 90s. Simon founded the influential Mobile Entertainment Forum, and acts as its chairman as a high level adviser.