Silke Grimhardt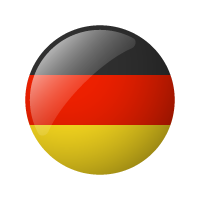 Position: Venture Development Manager
Started 2017 in the area of innovation, moderator for a workshop about "mindest" and "change management" for the middle and upper management.

2017 gained first experience in an accelerator.

2018 started working for wayra Deutschland, where I've already screened thousands of startups, always looking for the next diamond. Also, my task at the moment is to be the bridge between the two worlds, huge corporate and startup, with the goal to win Telefónica as a client for the startup.

Already presented wayra at a Slush side event, participated in a panel discussion and was in the jury at a pitch event from founder institute.