Susan Tenby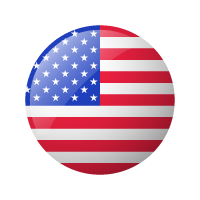 Position: Director of Community and Partnerships
Organisation: Caravan Studios
Country: United States of America
Susan Tenby has worked in online community management since the year 2000 and has been active in social media since 2006.
In her current position as Director of Community and Partnerships for Caravan Studios, she uses her community management skills and social media listening expertise to analyze social networks, build community and generate leads in the social entrepreneurship ecosystem. She independently organizes and runs monthly events with app developers who have built public good technology products. The Public Good App House events that she runs have been seen by over 3000 people in the US.
Susan runs all the social media and community channels for Caravan Studios, she drives a large portion of the partnership conversation openers using her unique ability to turn a tweet into a meeting.
As the original Online Community Manager of TechSoup, Susan was responsible for launching the organization's active community and social media presence. Online Community Director, TechSoup.org and Nonprofit Commons in Second Life.
Susan runs the largest and longest running meetup for online community and social media professionals, The San Francisco Online Community Meetup, with an active and engaged membership of over 2370 community managers.
In the cracks of her time, Susan also squeezes in social media and community consulting and training for an assortment of small businesses and organizations, from world-famous rock bands, to yoga studios to professional associations, to candy stores and more. Find her on twitter at @suzboop.